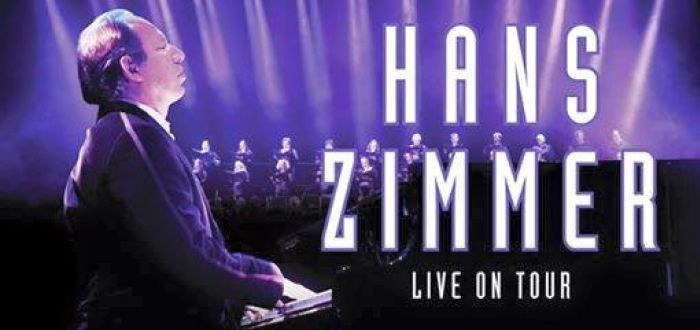 Hans Zimmer Is Coming To Dublin
Ireland is slowly becoming a geeky music lovers paradise, with the likes of the Zelda Orchestra and Video Games Live landing on our shores already this year. Things are now about to get significantly more epic, as the composer supreme Hans Zimmer is set to take the 3Arena by storm next May.
Renowned for his incredible compositions that have featured in movies from Pirates of the Caribbean to The Dark Knight, and even The Amazing Spider-man. Zimmer's music enhances the movies to no end. Capturing the raw emotion, energetic phrasing or quite moments of solitude in lyrical compositions that everyone really should have playlisted on their ipods!
Zimmer joins a long line of composers, including Clint Mansell and Ennio Morricone, that have toured and stopped off on our fair isle. The concert will include his full band, orchestra and choir, so there'll be nothing spared in the performances!
Tickets go on sale for Hans Zimmer: Live on Tour this coming Monday at 9am on Ticketmaster.ie.  .