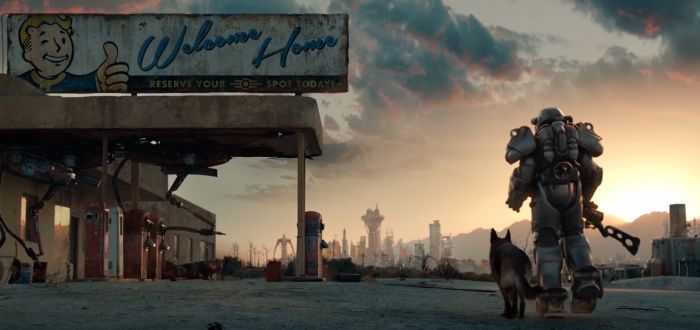 Fallout 4 is undoubtedly one of the top played games of 2015 with players spending many an hour within its Wasteland.
For some people, however, it has escalated further than this with one man suing Bethesda for the game being too addictive. According to a report from RT, a 28 year old gamer from Krasnoyarsk, Russia is suing Bethesda for $7,000 after losing his job and his wife.
It is reported that the man went on a three week gaming marathon that has caused his health to deteriorate, losing both job and his marriage in the process. He says that he didn't realise that the game would be so addictive.
It is claimed that after seeing an advert for the game he decided to download it and spend a few hours on it over the next few days. Days became weeks and as he missed work to game he was fired from his job and his wife left him.
There have been similar cases around the world over the last few years but this is the first of its kind in Russia. The law firm representing the claimant said that it was going to "see how far we can go about this case".