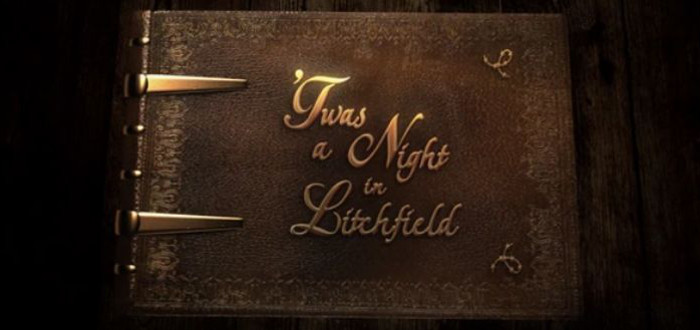 Night Before Christmas Gets An OITNB Makeover
Orange Is The New Black gets into the Christmas Spirit with this fantastic rendition of The Night Before Christmas.
Viewer discretion is advised as there is use of bad language!
Inmates of Litchfield Prison lend their voices to 'Twas A Night In Litchfield, a very distinct take on the Christmas classic.
The fourth season of Orange Is The New Black is due in 2016!