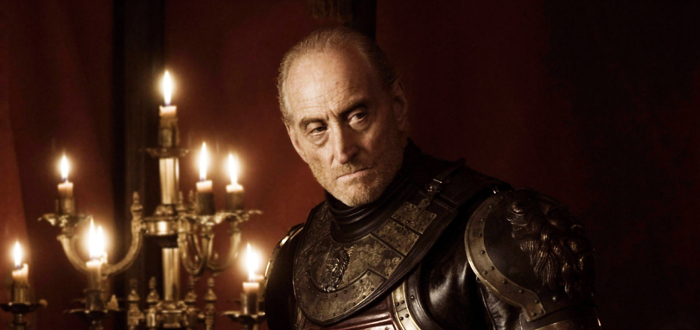 Former Game of Thrones actor Charles Dance will be appearing in the upcoming Ghostbusters film, Inverse reports.
Dance finished a four season tenure with HBO's Game of Thrones last year and has since become a very recognizable face in pop culture as the head of the Lannister family. His role has been undisclosed, however the film's main antagonist has yet to be revealed, so speculation is leaning towards Dance playing the villain. The previous two villains for the Ghostbusters movies were historic entities, a God and the spirit of a 16th century tyrant, respectively, so playing a character that has a classic fantasy look to them would come very easy to Dance.
The Paul Feig written and directed Ghostbusters stars an all-new female team of 'Busters played by Melissa McCarthy, Kristen Wiig, Kate McKinnon and Leslie Jones with confirmed cameos from Sigourney Weaver, Bill Murray, Ernie Hudson and Dan Akyroyd and will hit cinemas July 15, 2016.