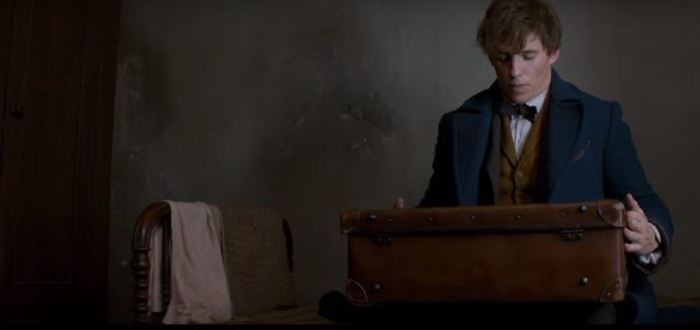 First Fantastic Beasts And Where To Find Them Trailer Is Quite Fantastic
The first trailer for the Harry Potter spin-off, Fantastic Beasts And Where To Find Them has just been released.
The movie, which finished up filming last month, now has a pretty amazing trailer to keep us going until it is released.
Fantastic Beasts follows Newt (played by Eddie Redmayne), a magizoologist who searches for the world's most magical creatures and keeps them in his magical suitcase. On a visit to New York City, he accidentally lets some of these creatures escape.
Now it's up to the famed Hufflepuff and his No-Maj friends in the Big Apple to get his collection of fantastic beasts under control.
Fantastic Beast And Where To Find Them will journey into cinemas November 2016.