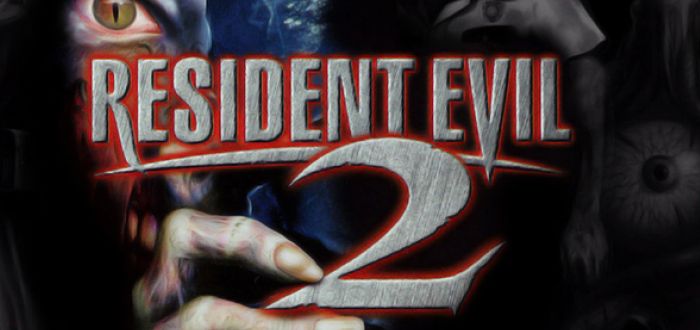 Remember when Capcom announced the remake of Resident Evil 2? Well, that train is still rolling along and now they've confirmed in their latest investor report that they intend to "create a full remake version of Resident Evil 2".
The news was reaffirmed by Senior Marketing Director Stuart Turner on Twitter this morning.
Seems to be a few people picking up a mistranslation in our own investor report. RE2 will be a full from the ground up remake NOT a remaster

— Stuart Turner (@OnlyOneT) December 3, 2015
All in all it means nothing's changed from that initial announcement and we should expect to put down zombies with rookie cop Leon S. Kennedy sometime soon. That being said, I'm sure Yoshiaki Hirabayashi, producer of the remake, is still wearing this shirt since its announcement.