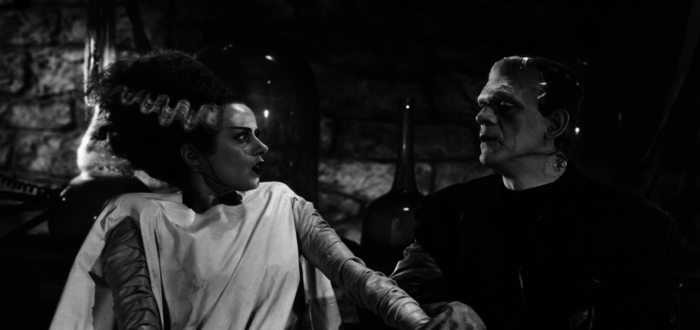 Recently Universal has confirmed that they have hired David Koepp (Jurassic Park, War Of The Worlds) to put together the script for the movie. Koepp's most recent credits include Mortdecai, which came out this year to some seriously negative reviews and the upcoming Inferno, based on the Dan Brown novel.
Bride of Frankenstein is the next film in line for Universal's monster movies reboot that started with Dracula Untold. Despite that movie completely tanking in the box office, they seem to be going ahead full force with the planned films, having recently managed to get Tom Cruise close to signing on for another remake of The Mummy.
The remakes will take place in modern times and will be linked with a larger universe similar to the Marvel Cinematic Universe. Bride of Frankenstein is so far one of the more esoteric choices for a remake, given that it's one of the most highly regarded sequels of all time and one of Universal's finest monster films. Universal are certainly taking a risk with having this one live up to its legacy.