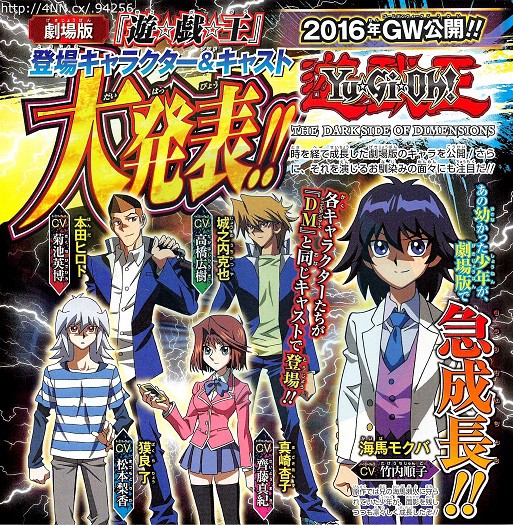 Yu-Gi-Oh!: The Dark Side Of Dimensions Japanese Release Date Announced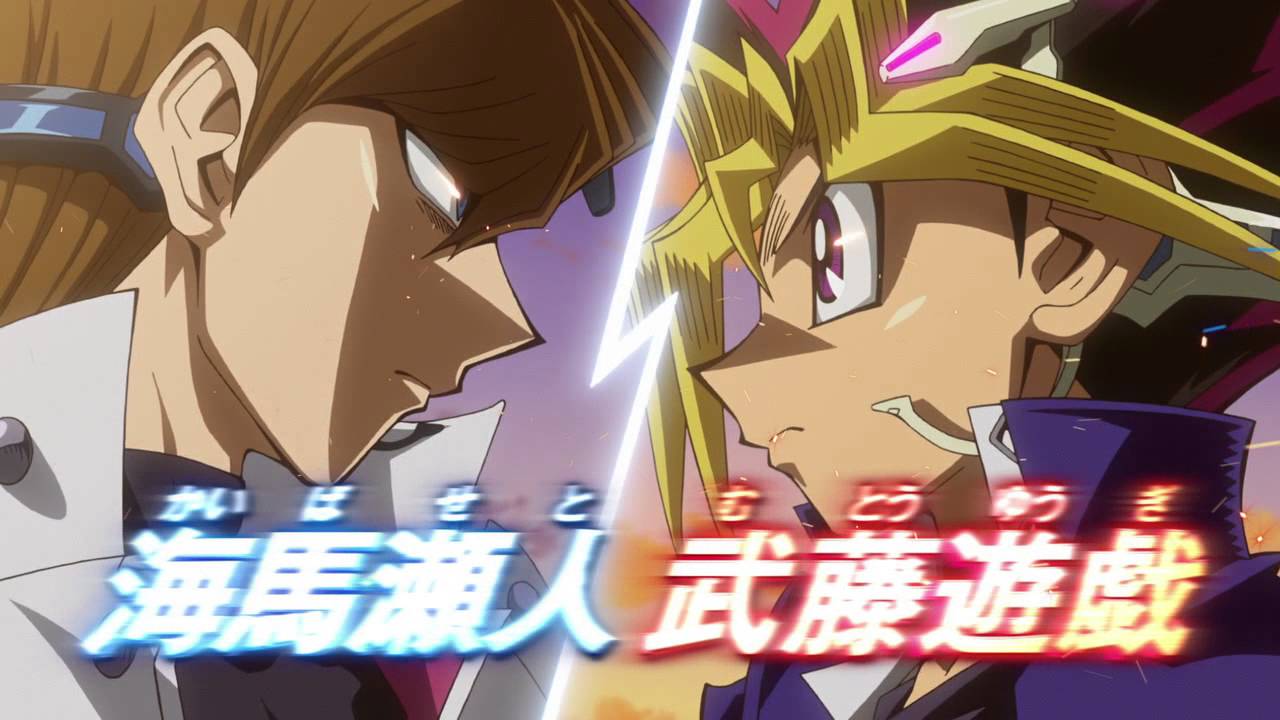 Nothing like some nostalgia value! According to the official Twitter for the Yu-Gi-Oh anime franchise, the upcoming Yu-Gi-Oh!: The Dark Side of Dimensions will open in Japanese cinemas April 23.
There has been no concrete date set for when the film will premiere outside of Japan except it will be sometime in late 2016.
Shueisha's Weekly Shonen Jump magazine has, however, given a teaser for the film's narrative which will be set six months after the end of the original manga: "In the past, Yūgi Yami and Kaiba have clashed many times! Yami Yūgi, who resides in Yūgi Mutō's body, and Kaiba will have a duel that bets their pride and accepts each other's mutual experience."
Are you excited for this? Let us know in the comments!