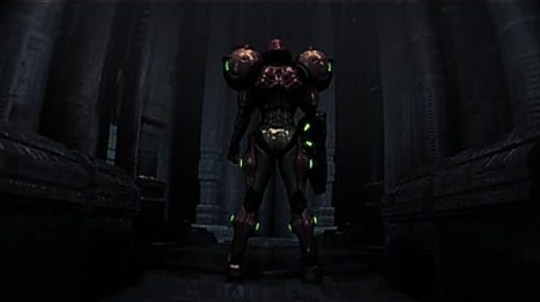 Video: Fan-Made Metroid Movie From Rainfall Films Is Incredible
Rainfall Films have released a glorious fan-made short film based on the Metroid series. Starring Jessica Chobot, of Nerdist fame, as bounty hunter Samus Aran, Metroid: The Sky Calls follows Samus as she takes on a particularly troublesome, and mysterious, mission.
Given this is fan-made and practically all special effects, these production values are pretty awe-inspiring. Capturing the dark, almost lonesome atmosphere of the games, Rainfall have managed to make something that not only shows the potential for something full-length, but a short film that stands on its own merit.
Of course, this isn't endorsed by Nintendo, nor is it likely to get their blessing. However, with quality output like this, it's difficult to imagine why either are necessary.