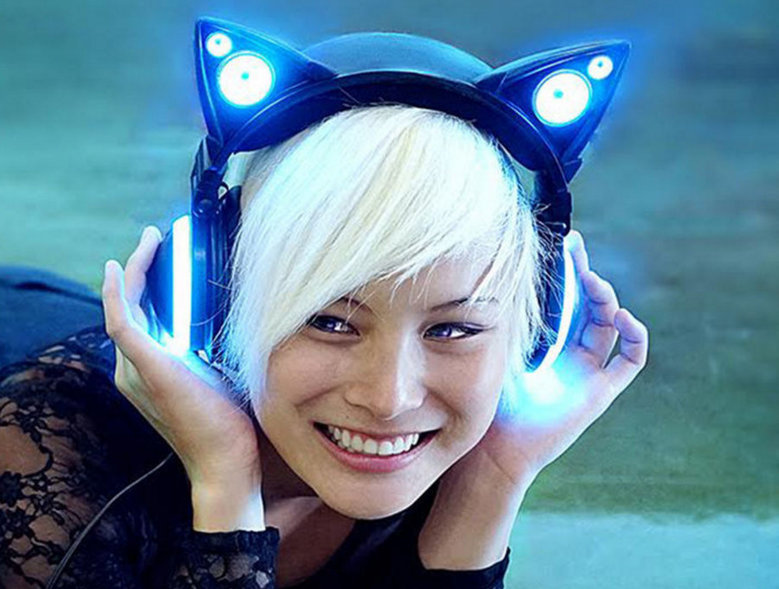 These Cat Ear Headphones Are The Purrfect Accessory
What you're about to see, are some of the most purrfect headphones ever created (sorry I couldn't help myself).Seriously though, who needs Beats, when you can get your meowsic (last one I promise) fix with these stylish headphones!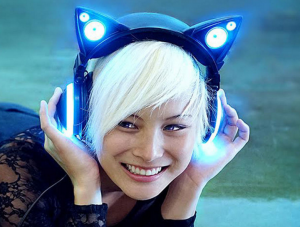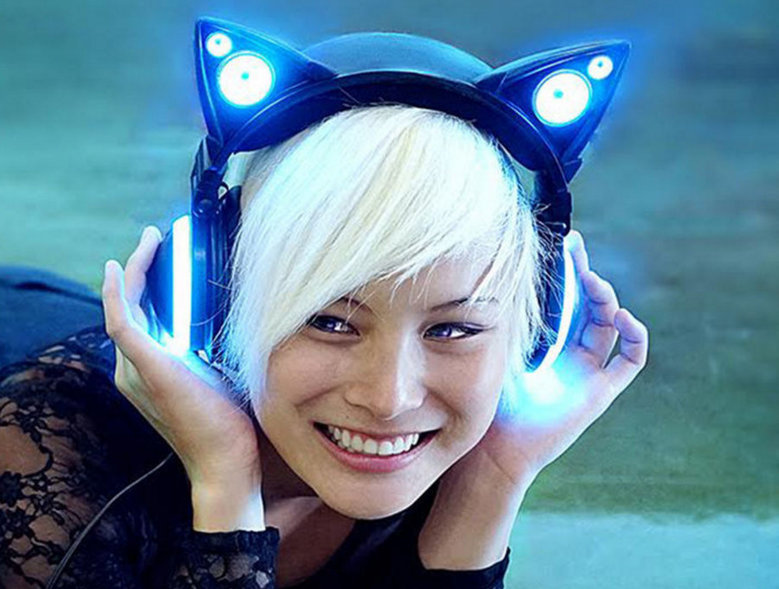 Created by Axent Wear, consisting of Berkeley graduates Wenqing 'Yuumei' Yan and Victoria Hu, the Cat Ear Headphones took the internet by storm when Wenqing uploaded an image she drew in 2009 and ended up receiving a huge amount of support, wishing they were real.
Taking to Indiegogo in the hopes of generating funding, the duo smashed their target of $250,000, generating over $3 million, which has allowed them to really go all out and add some additional features to the headphones.
The headphones come in blue, purple, red and green, with a rechargeable battery, detachable gaming mic, and the ability to share what you're hearing through the cat ears!
The Cat Ear Headphones are available now from online retailer Brookstone for €148.
I've got a feline (I lied), that these are going to be a huge hit!!
What do you think? Let us know in the comments!