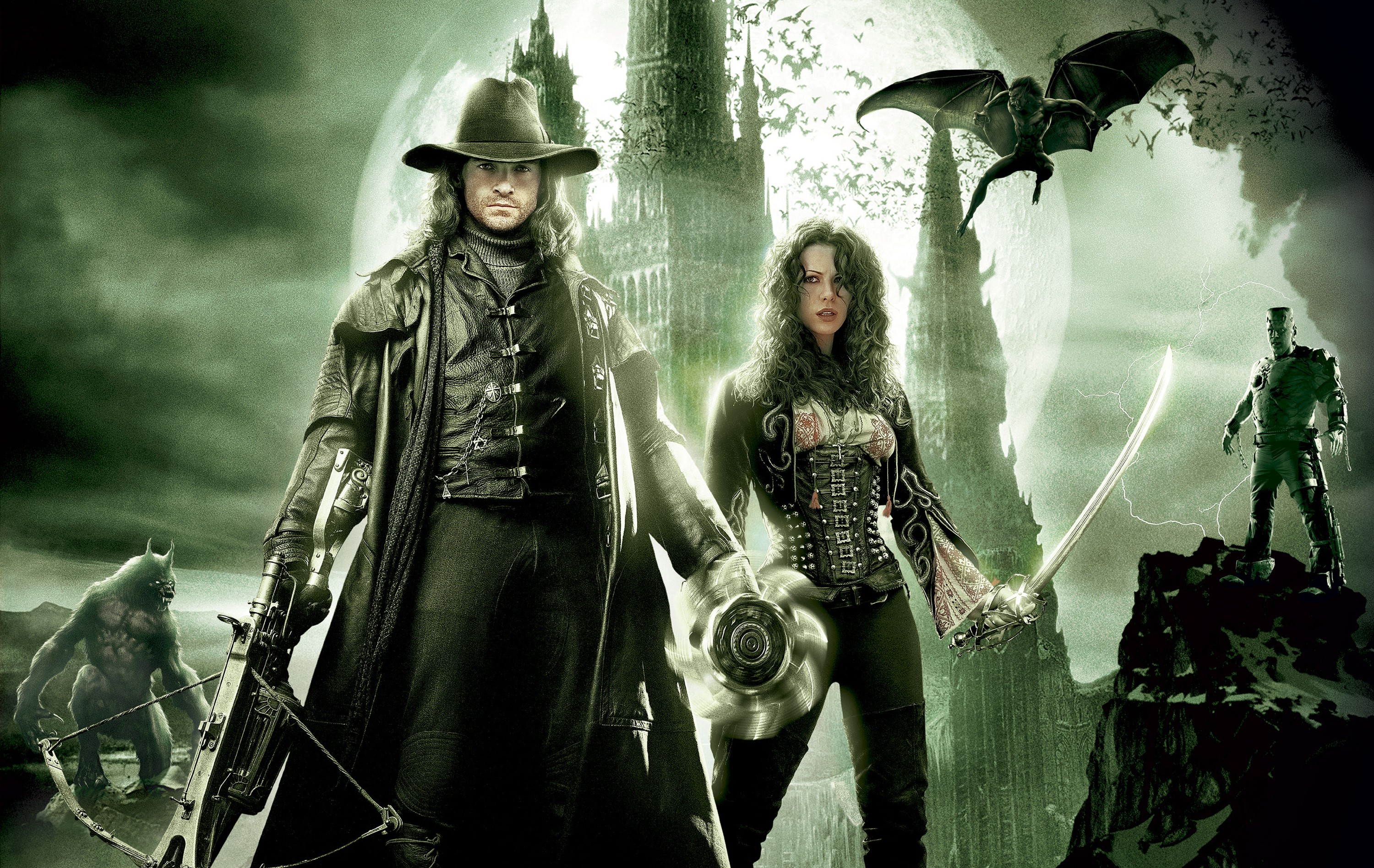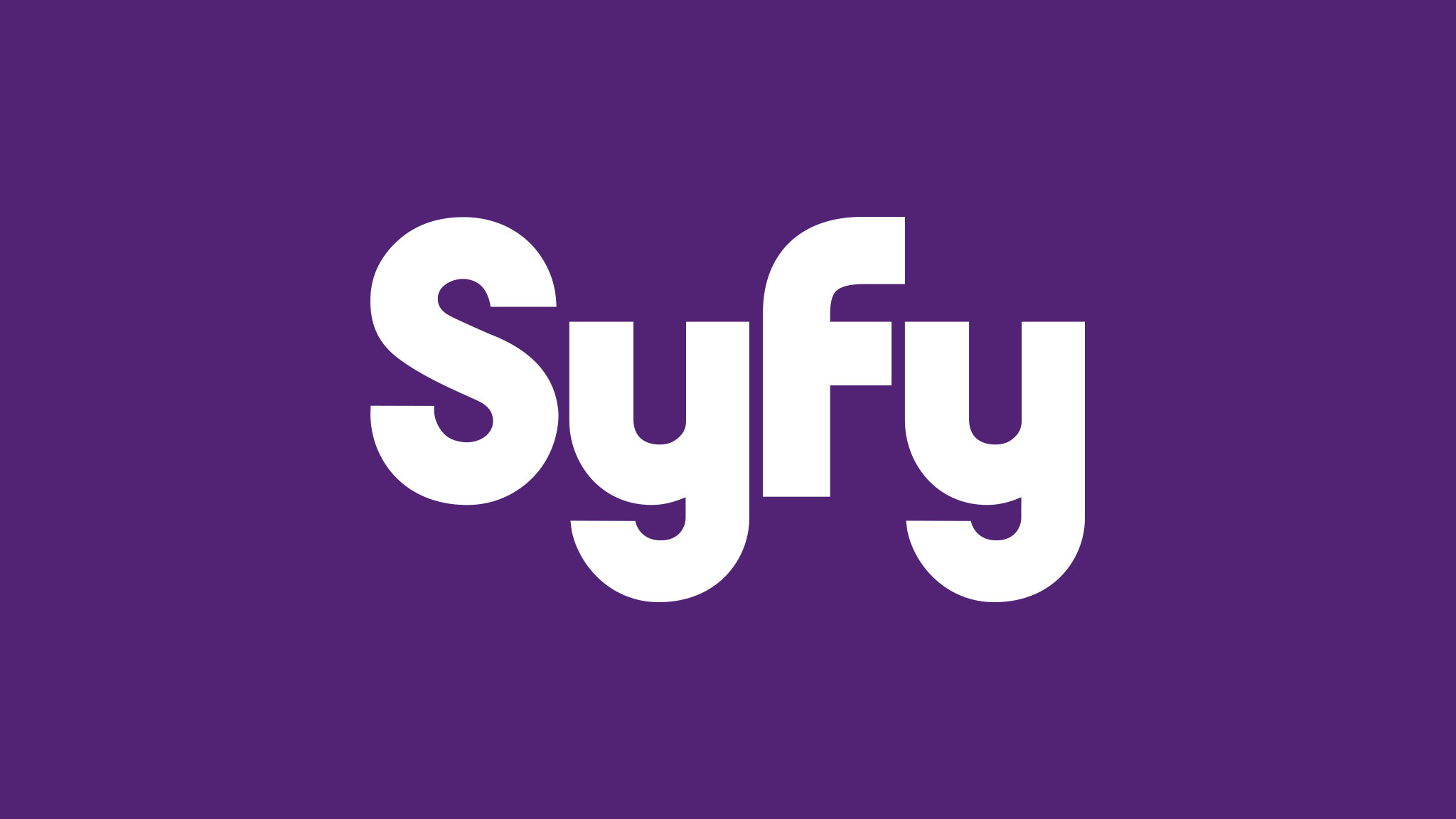 The Hollywood Reporter has revealed that Syfy are making plans for a Van Helsing series with writer Neil LaBute attached as showrunner. Nomadic Pictures are on board to produce the series and will handle US distribution, while Dynamic Television will handle international distribution.
The new series will follow a new hero in the Van Helsing lineage, Vanessa, who finds herself waking up five years into the future in a world overrun with vampires, where she will realise the duty of following in her family's footsteps, and that the fate of humanity lies in her hands.
LaBute revealed that he is "extremely excited to be working with Syfy and Nomadic Pictures to create a unique, character-driven action series that will move the traditional vampire tropes into bold and unexpected new territories. This is a wonderful chance for us to forge great stories and unforgettable characters and throw them into a world where the stakes, both dramatic and personal, are tremendously high."
The last time we saw an adaptation of Van Helsing was a 2004 action-fantasy-horror film starring Hugh Jackman as the titular hunter. The movie did well at the box office despite a poor critical reception but yet never saw a sequel.
The as-yet-untitled new Van Helsing will begin filming its first 13 episode season in January, with an expected autumn 2016 debut.