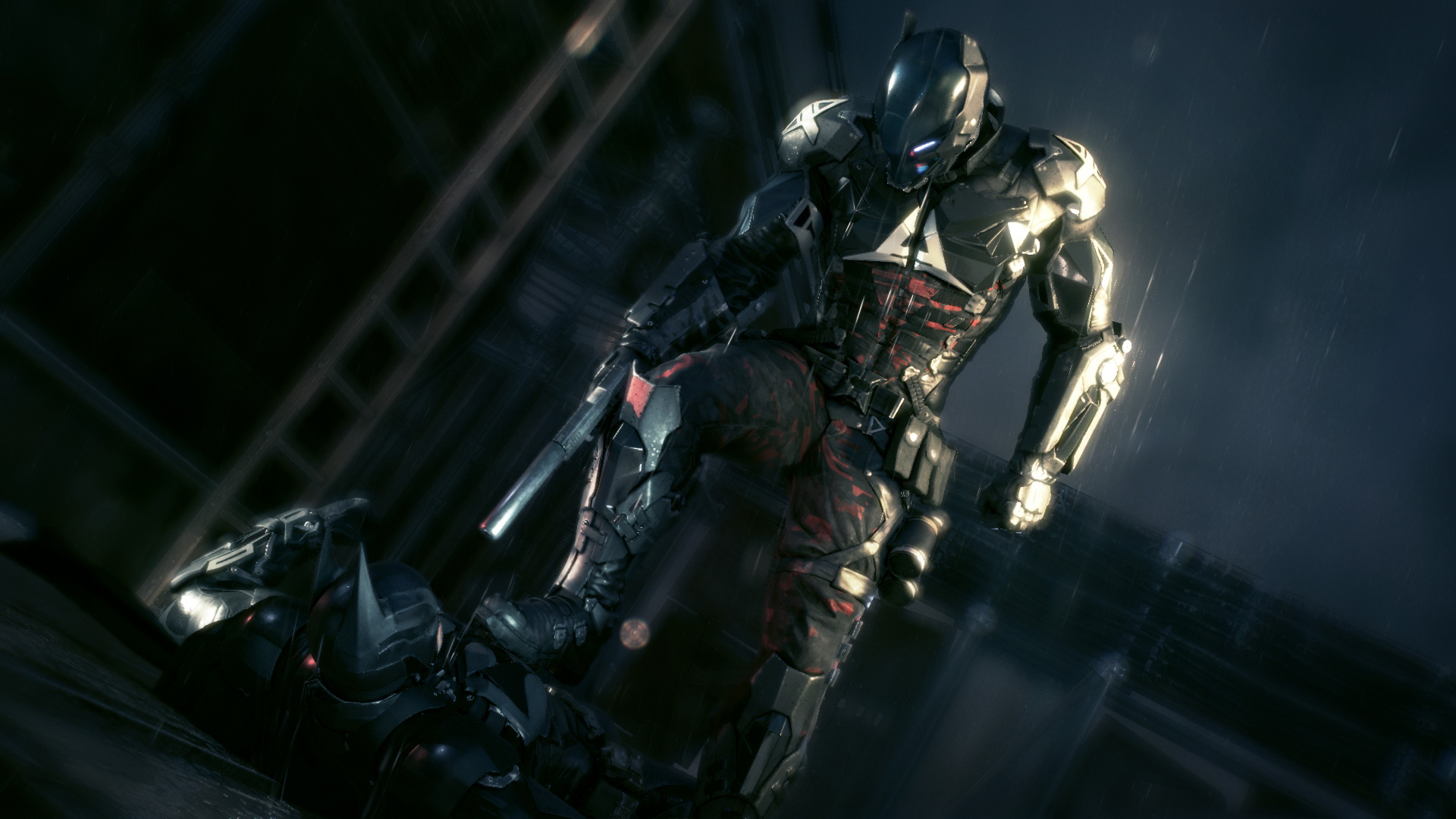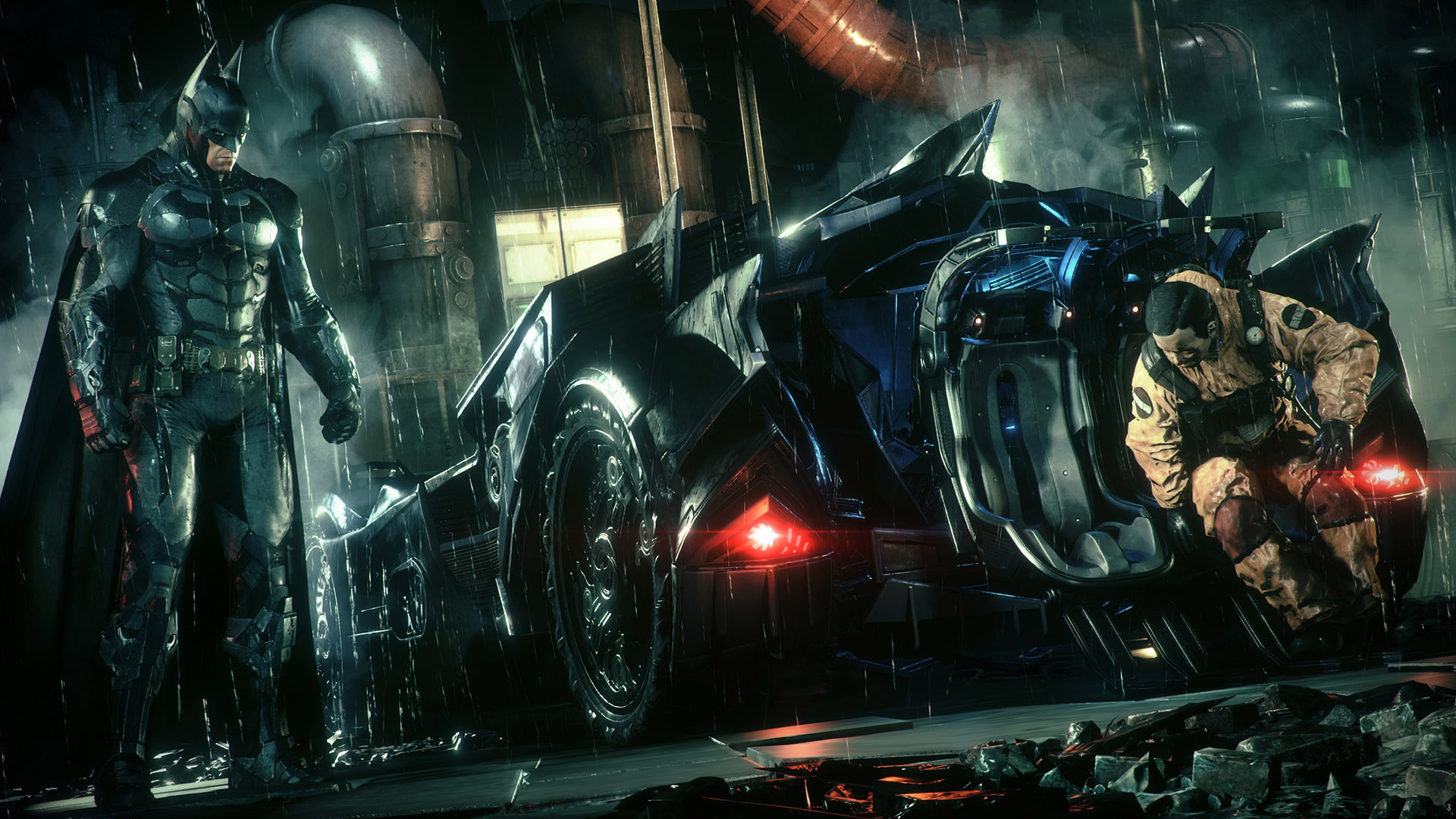 After many months of issues, complications and various other glitches, Warner Bros Interactive Entertainment have issued a statement offering refunds to any gamers that are unhappy with the PC version of Batman: Arkham Knight.  
"We are very sorry that many of our customers continue to be unhappy with the PC version of Batman: Arkham Knight. We worked hard to get the game to live up to the standard you deserve but understand that many of you are still experiencing issues.
"Until the end of 2015, we will be offering a full refund on Batman: Arkham Knight PC, regardless of how long you have played the product. You can also return the Season Pass along with the main game (but not separately). For those of you that hold onto the game, we are going to continue to address the issues that we can fix and talk to you about the issues that we cannot fix."
This comes after an attempt to relaunch the game and fix many of the issues with the PC release still left many players without a workable copy of the game. Warner Bros are assuring fans that for those that wish to keep the game, patches and fixes will continue to be rolled out, and support will still be there. However, it remains to be seen how many will choose to opt out at this time.
Have you played Batman: Arkham Knight yet? Let us know your opinions in the comments!