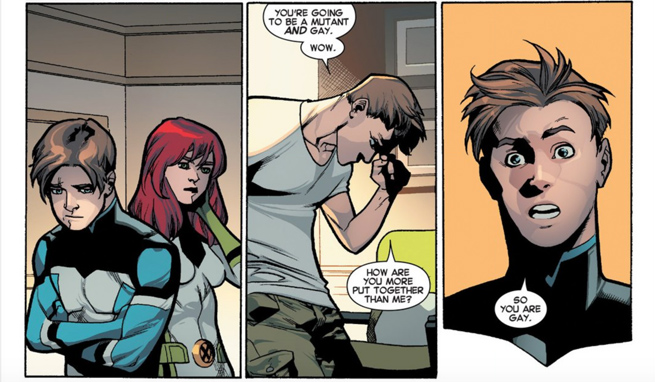 Stan Lee On Gay Iceman "I Don't Care What Happens, As Long As They Tell Good Stories"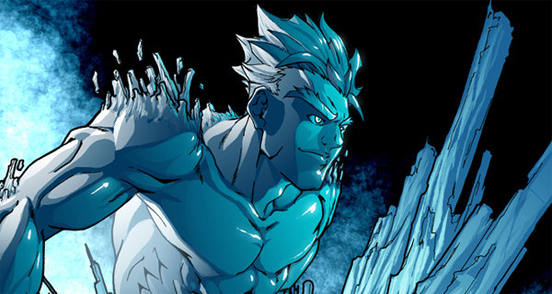 In an interview with BBC Radio living legend and comic book champion, Stan Lee was asked what he made of the decision to out a character he created in 1963, Iceman aka Bobby Drake of the X-Men.
"I wasn't involved in that. It may have been after I stopped writing the books….I didn't really have any gay characters, or if they were gay, I didn't play up the fact."
Lee was a little taken aback by the question as he explained his eyesight isn't what it used to be but what he replied really resonated with us:
"I don't care what happens, as long as they tell good stories," he said, "and they do."
Mr. Lee you're a legend for a reason!
Editor-in-Chief, part-time super villain and hoarder of cats. If you can't find me writing, I'm probably in the kitchen!