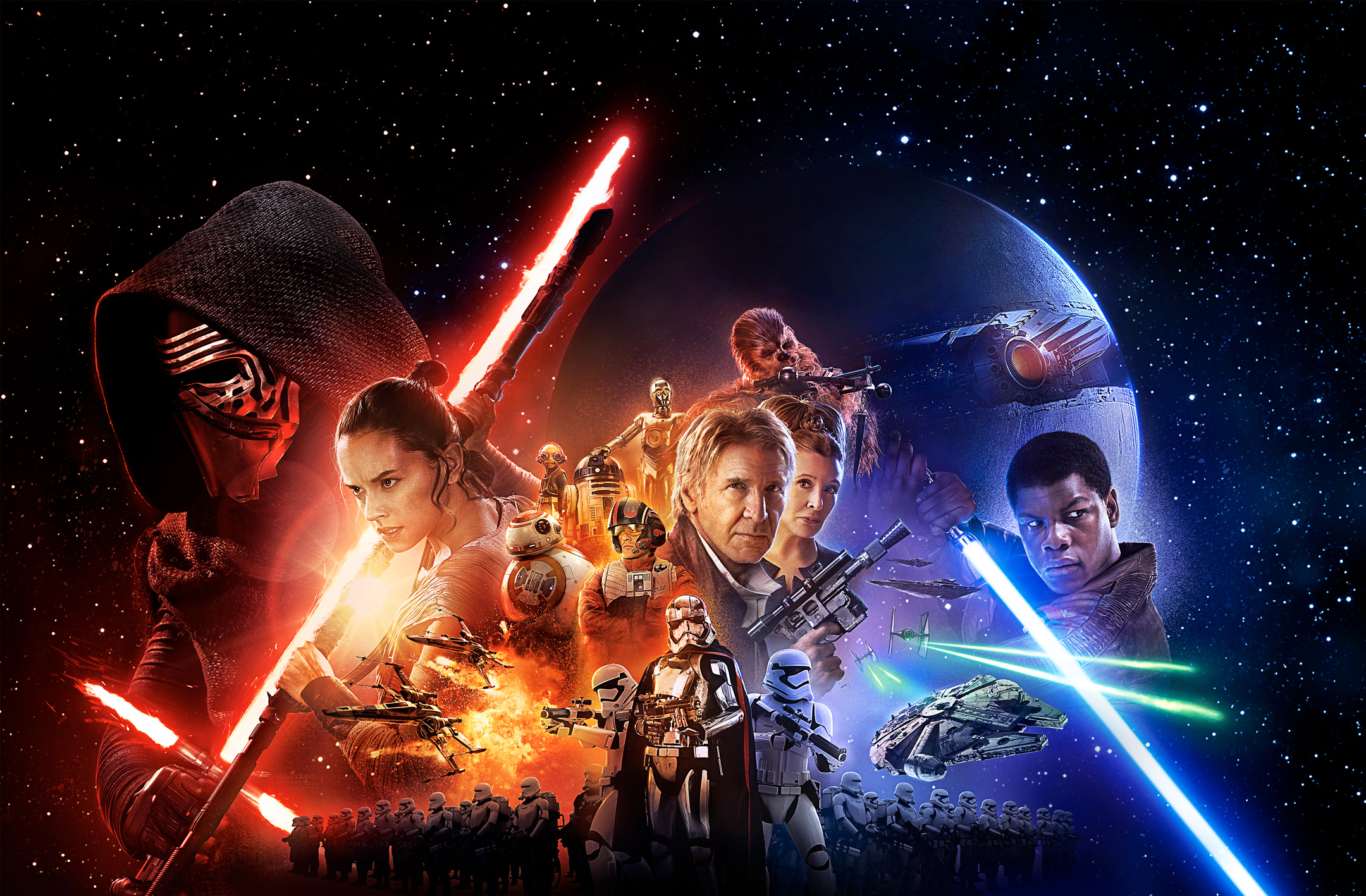 Over the last few weeks we've gotten a good look at the characters that will drive the forth coming instalment of Star Wars. However, now we get to choose sides, or (more accurately favourites). Finn (John Boyega), Rey (Daisy Ridley) and Kylo Ren (Adam Driver) have all been made into international banners. The banners act as an obvious corollary to the character posters. Both banners and posters alike showcase the weapons unique weapons wielded by the triumvirate.
For fans the appeal is obvious. The banners are all but tailored for social media. Whether it's a Facebook cover photo or a Twitter header, those looking forward the new movie can announce to their online circle who they will be championing when they arrive at the cinema.
Star Wars: The Force Awakens will arrive in cinemas December 17.