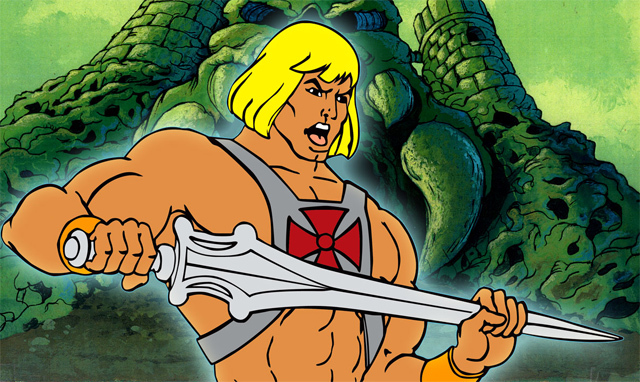 Eternia and Castle Grayskull, fear no longer, for Prince Adam has been cast. It's been revealed that body builder and American Gladiator, Mike O'Hearn, will portray the character in the He-Man And The Masters Of The Universe live-action adaptation, and as you cansee from the picture below, his rather intimidating physique may have been a swaying factor in the casting process.
Christopher Yost (Thor: The Dark World, Thor: Ragnarok) is on board to rewrite the script which promises to be darker and grittier than the cartoon of yesteryear.
Very little is known about this adaptation at the minute, but let us know in the comments how you feel about the casting.