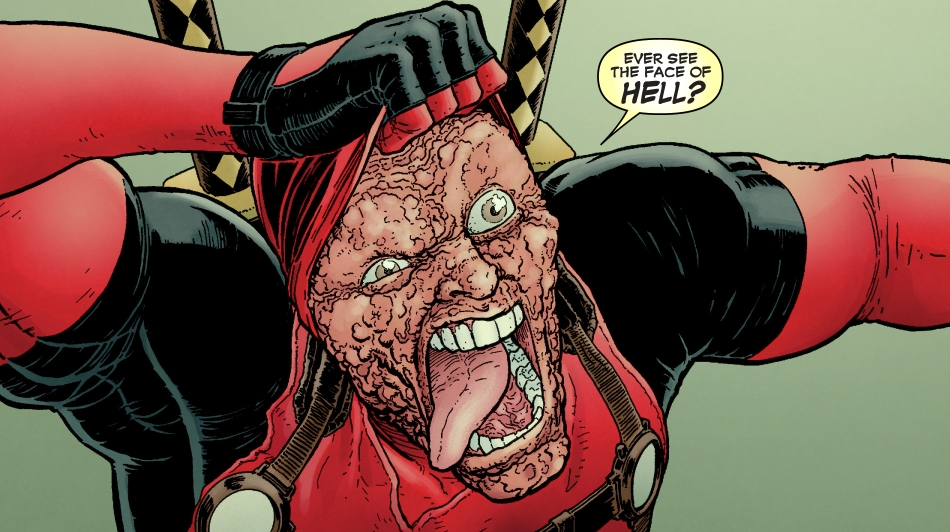 Marvel To Launch Comic Book Mini-Series To Accompany Deadpool Movie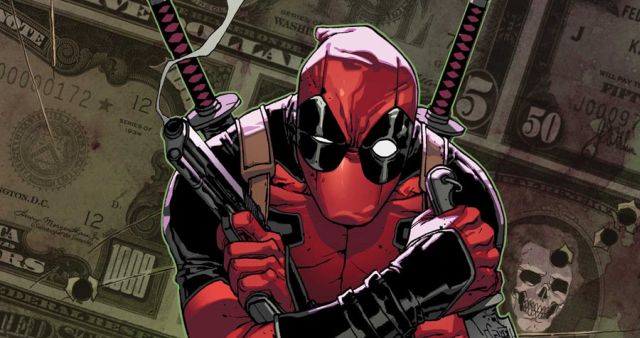 According to The Hollywood Reporter, following the release of Deadpool next year, Marvel intends to release a five part comic book mini-series titled Deadpool and the Mercs for Money.
Graeme McMillan writes that the story will be penned "by Uncanny X-Men writer Cullen Bunn, with art by Salva Espin".
It is not yet clear how closely the comics will resemble the film. However, the premise is simple enough. The mini-series will see Deadpool pitted against 12 of deadly villains on the look out for the most valuable objects in the universe. However, Julia Alexander of Polygon confirms that 'The launch of the mini-series is set, however, to directly coincide with the new long-term Deadpool book that's also launching in February.'.
Deadpool will be in cinemas February 2016.