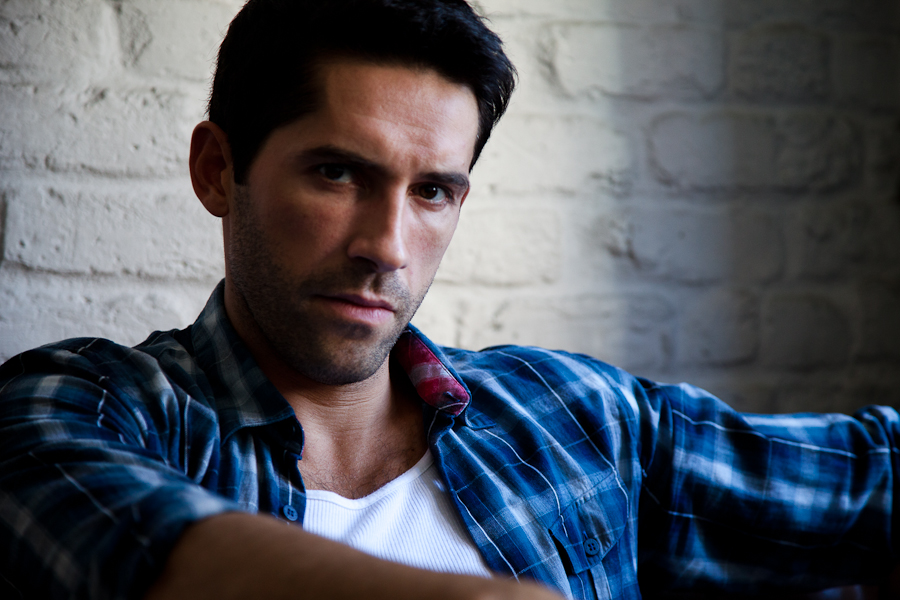 Martial Artist Scott Adkins Joins cast of Doctor Strange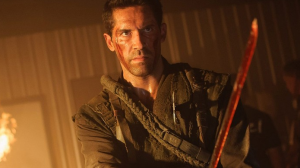 The Wrap has reported that martial artist Scott Adkins will join the cast of Marvel's Doctor Strange. The revelation was brought to light by 'an individual familiar with the project'. However, details of Adkins' role still remain unknown with Marvel declining to comment and with representatives for Adkins also remaining quiet.
Even so, Haleigh Foutch of Collider writes that appearing in a high-profile Marvel movie is 'set to up his profile in a big way'. The potential is certainly there. Aside from a smattering of minor roles in larger movies, Adkins' career thus far has been comprised largely of straight to DVD action movies.
Doctor Strange comes to theatres November 2016.
Are you looking forward to seeing Doctor Strange? Share your thoughts in the comments below!