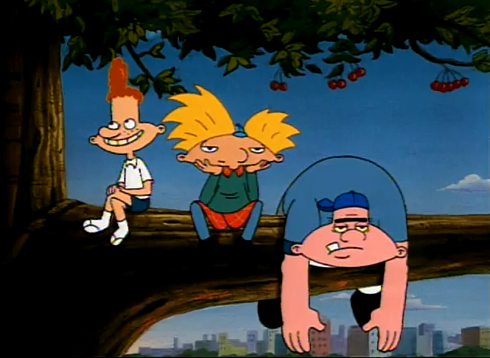 Hey Arnold! Has A New TV Movie In The Works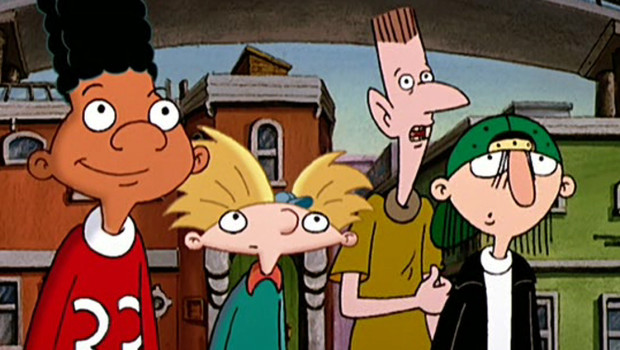 A new TV film for Hey Arnold! is potentially the first in a line of revivals of classic Nickelodoen shows.
Newly appointed executive Chris Viscardi, whose official title is senior vice president of content development for franchise properties, is looking at digging into Nickelodeon's old library for audeinces young and old.
"Kids who grew up on these characters are now of the age that they are having kids and families themselves. Our library has come to fruition and it's time for it to start coming back to life," said Russell Hicks, president, content development and production, for Nickelodeon Group. "You have to remember people who are going to watch really don't have a recollection of Hey Arnold. You have to make it relevant to them but also nod to the audience that is going to be interested."
Hey Arnold! was a hit '90s cartoon that followed the adventures of Arnold, a suburban fourth grader and his friends. Despite having a film, Hey Arnold!: The Movie, that was a big success, there were several storylines that were left unravelled in the eight years the show aired, including the story behind Arnold's parents.
Craig Bartlett, the cartoon's creator, will return to writer and executive produce the new film.