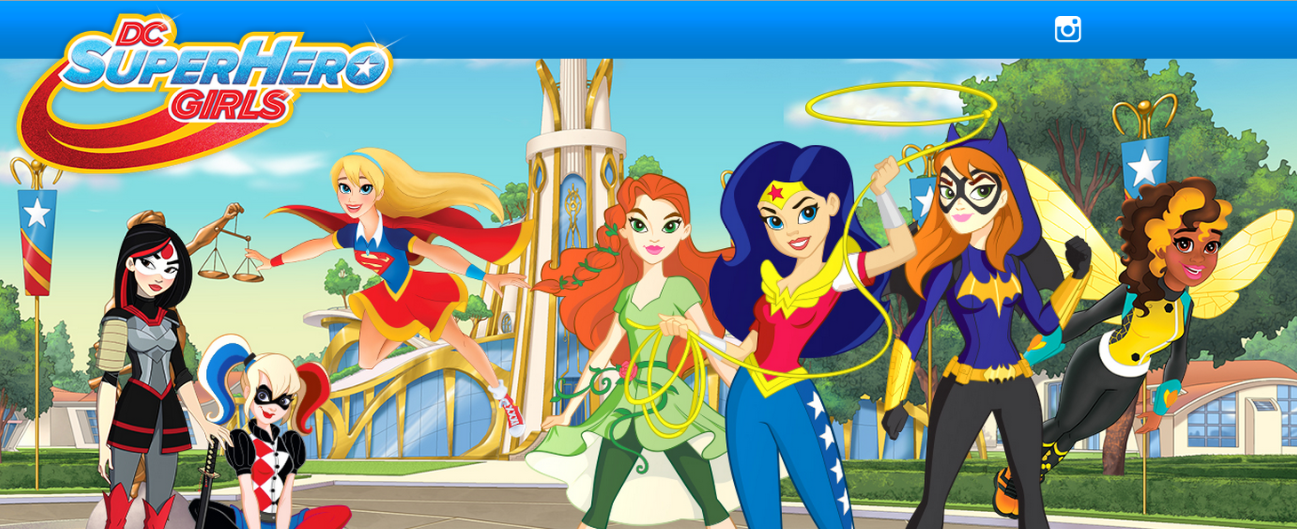 Wonder Woman Goes To School In All New "DC SuperHero Girls"
In an all new series aimed at young girls aged 6-12, some of DC's most popular characters will head to SuperHero High, including the likes of Bumblebee, Wonder Woman, Green Lantern and Harley Quinn all of whom are popping up in the first episode:
DC Super Hero Girls  will also have an extensive line featuring the characters and developed by DC in collaboration with companies such as Mattel, Random House Books and Lego to create apparel, toys, comics and books .
What do you think of the show? Pandering? Or are DC working for their audience? Let us know in the comments below!