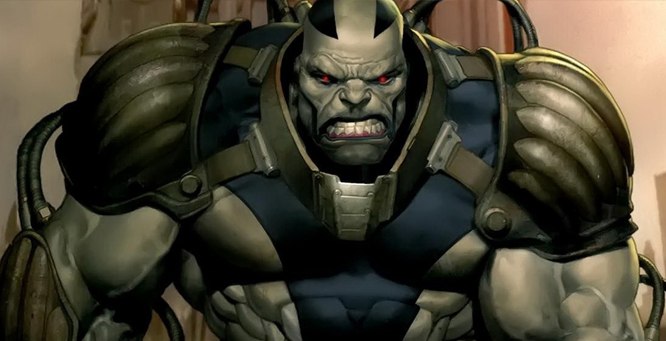 Bryan Singer Talks Apocalypse At San Pedro IFF
X-Men: Apocalypse is one of our most anticipated movies for next year. Of course any Marvel release is eagerly awaited, but X-Men is a series that helped kick start the unfolding of Marvel cinematic universe as we know it today.
However, revelations at San Pedro International Film Festival have wet appetites even further. Bryan Singer explained that this movie will be a little longer than previous installments
The running time is to accommodate the tying together of several character arcs across several movies. More than that, Singer also reveals that the trailer coming in the next six months contains a spoiler, which will mean many of us will want to avoid it so we can watch the movie with unspoiled eyes.
What are your hopes for X Men: Apocalypse? Are you OK with a longer running time? When will the movie industry learn to stop spoiling there own content? Tell us in the comments!