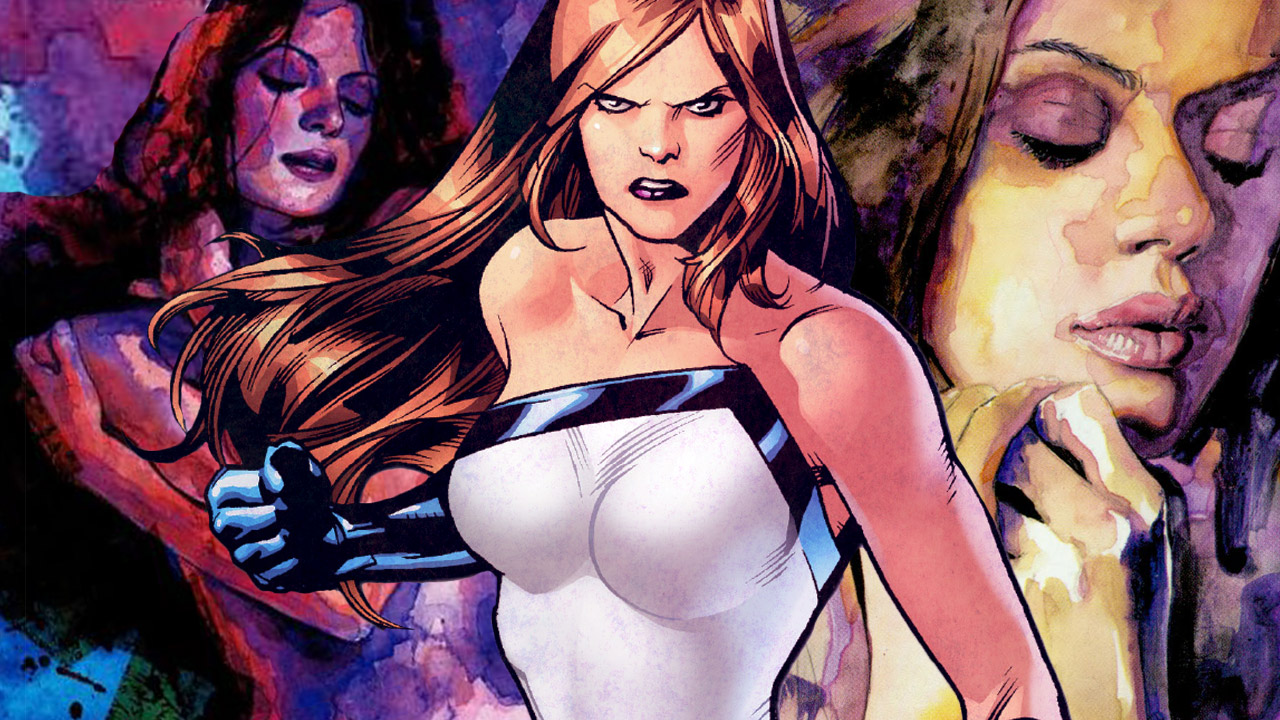 Style Saturday: Jessica Jones
I can't put into words (he says doing so anyway) just how excited I am for the release of Marvel's Jessica Jones on Netflix next month! The show is following in the footsteps of some big red boots after the smashing success of Marvel's Daredevil but there is so much going for it that it's guaranteed not to fail. Jessica will be played by one of my favourite performers on screen at the moment, Krysten Ritter and from what viewers have been able to glean from trailers it looks like she's the perfect fit for the part.
This week I've decided to dedicate the Style Saturday trying to emulate the look we've seen Jessica sporting in a lot of the promotional images and the trailer. It's a perfect outfit for this time of year as we've packed away the bright colours and torn out the heavy woollies and layers!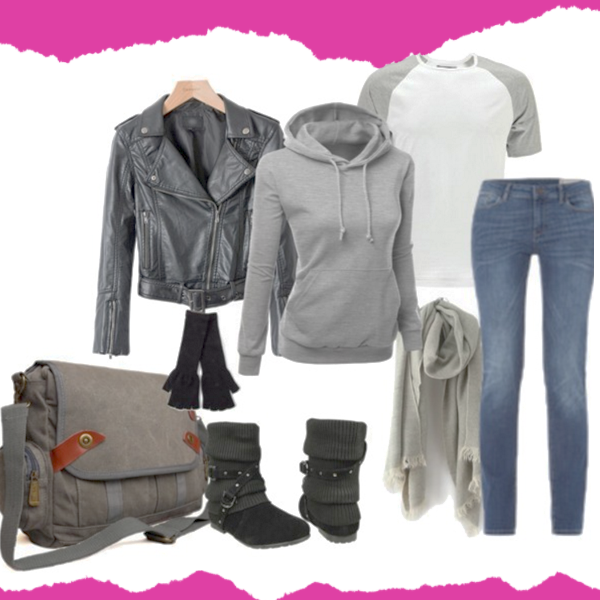 I've literally tried to recreate the outfit in every aspect while keeping it under our budget of €150 euro. The colours are a perfect metaphor for Jessica and her story, there is no colour, everything is washed out and nothing stands out. Having only had a brief moment in the spotlight of being a superhero, Jessica herself is washed up and out, trying to start again.
It's important to note that while this can work as a cosplay, it's super casual, this isn't the aim of the ensemble. The outfit has plenty of layers so it's ideal for an Irish winter and with finger gloves you'll still have access to your phone/tablet so you can keep reading articles on your favourite website (*cough* TheArcade.ie *cough*). Now a lot of what you're seeing in the outfit you might already have at home, I picked a simple white and grey t-shirt to continue on the worn out metaphor but you don't need to go out and buy one just for that sake. While the frayed scarf won't break the bank you can pick up Afghan scarves on the cheap and on that note the same can be said for the hoodie.
Hoodie €21 Jacket €38 Boots €25 Jeans €10 Bag €12 Gloves €6 Scarf €10
Personally I don't like the idea of the outfit being devoid of all colour, there always needs to be something and I'd like to think Jessica carries a little hope in her that her powers might come back. While I haven't featured them in the main outfit, I think these sapphire stud earrings add just a little something more and act as my own little nod to the artwork by Mike Mayhew and his depiction of Jessica as Jewel.
The earrings are available for €23.
I really do love colour and so I decided to experiment with an eye look. As I was pouring over my palettes I stumbled across a shimmery purple I'd thought I had lost or let go to a friend. Inspired I decided I wanted to pay homage to the villain that Jessica will be facing off this season, the infamous and deadly Purple Man played by David Tennant.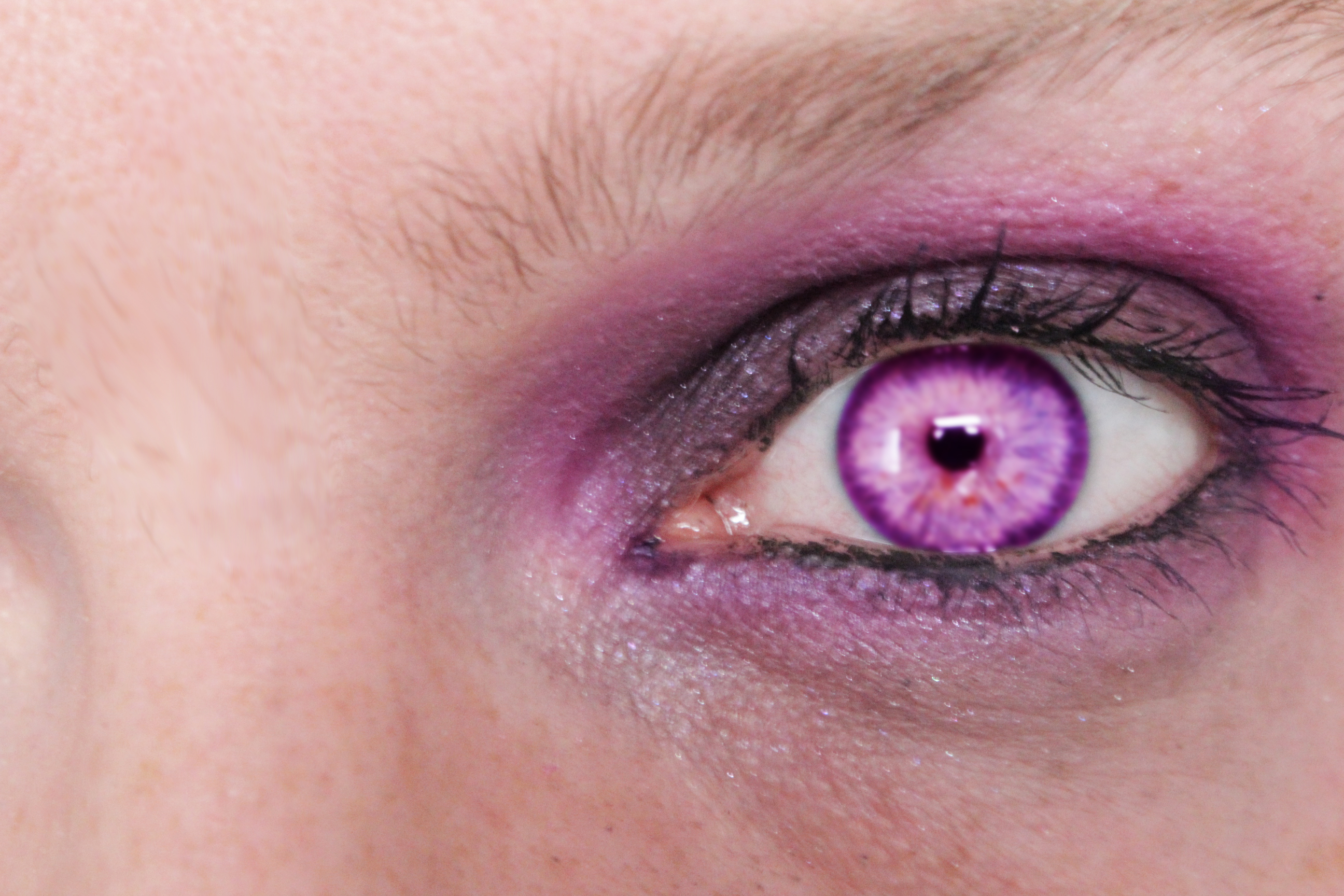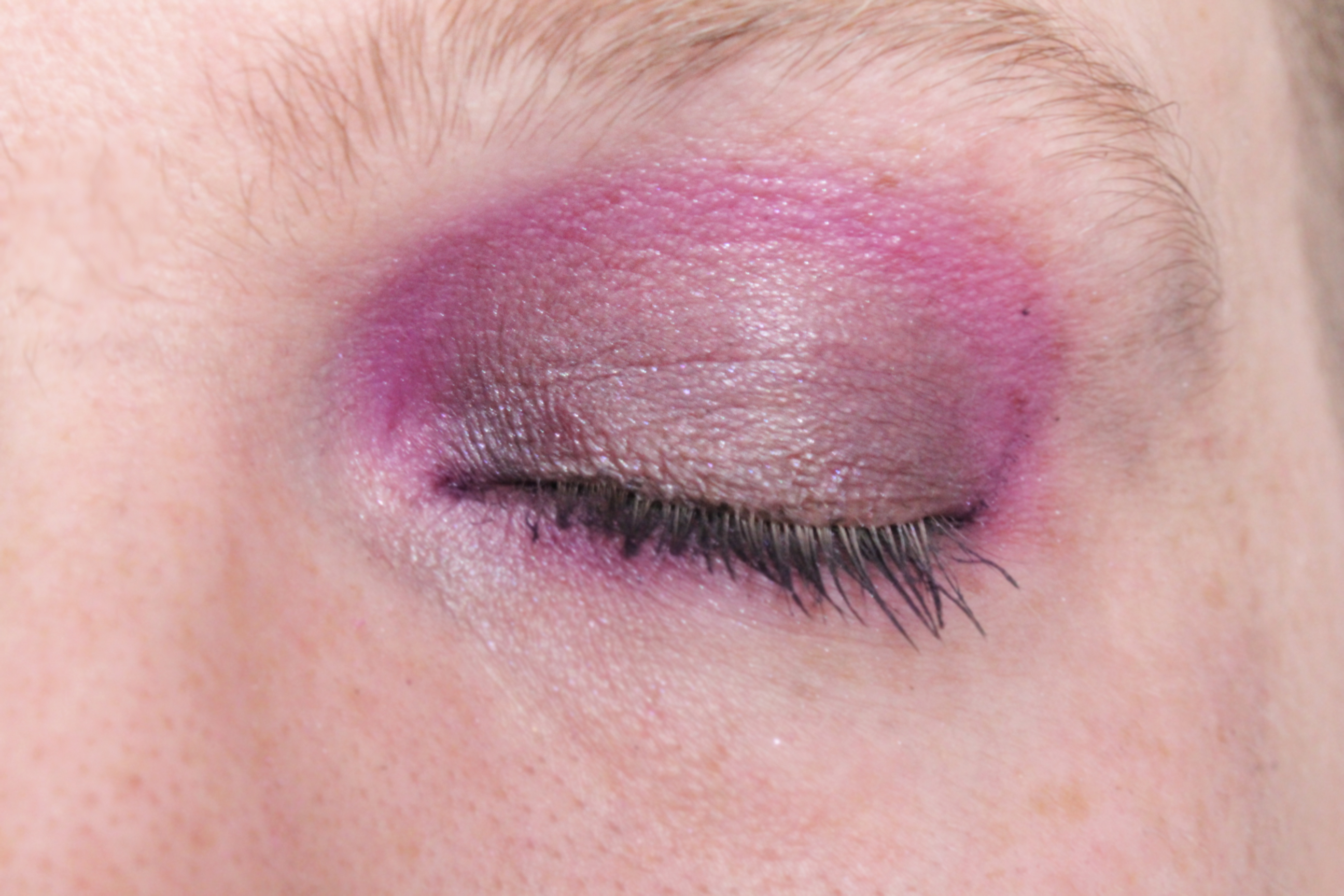 I wanted to keep the look from falling into the costume side of things and tried to match the heavy purple in the shimmery powder with a flat purple and top that off then with a brighter pink.
Using a little of the heavy purple and bright pink, bring the colour to your lower lid and blend. A little colour just on to the lower lid helps bring the eye out and pop a little more fiercely, something I sure the Purple Man has no trouble in projecting.
Marvel's Jessica Jones will premiere on November 20, 2015 on Netflix.
Editor-in-Chief, part-time super villain and hoarder of cats. If you can't find me writing, I'm probably in the kitchen!