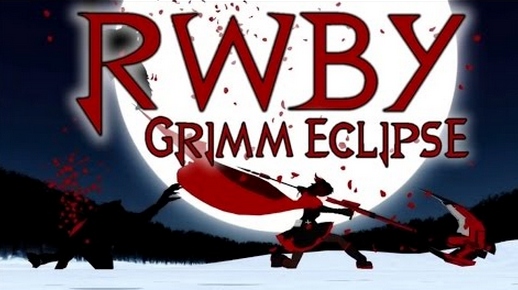 RWBY Creators Need Your Help To Get New Game Green Lit
RWBY Grimm Eclipse, the official game announced based on Rooster Teeth's international hit anime RWBY is heading straight to Steam Greenlight and the creators need your help to vote for it to go up on Steam. They're asking fans to keep an eye on their official site on Wednesday 14 for details!
The RWBY franchise took a massive hit earlier this year when its creator Monty Oum sadly passed away, and it was unknown if the series would continue in any capacity. However, from New York Comic Con it was revealed that the planned 2015 release of RWBY Volume 3 would still be going ahead, with its premiere set for just over a week on October 24. 
The game RWBY: Grimm Eclipse will be a 4 player co-op, hack-n-slash which will allow you to battle Grimm across familiar locations of Remnant, and will also feature new never before seen areas as you play as Ruby, Weiss, Blake, and Yang in this character-driven adventure.
So be sure to keep an eye on their official site, and help them get this game off the ground!