RWBY Creator Monty Oum Passes Away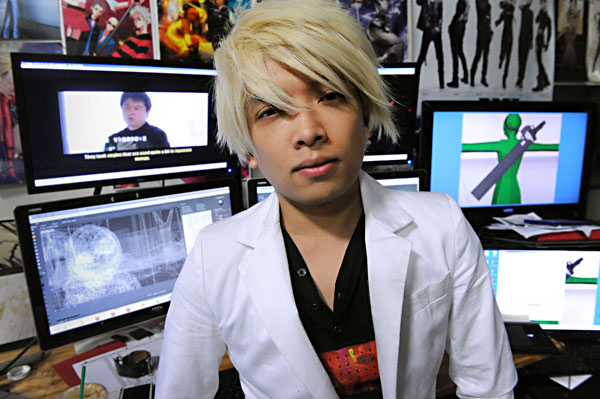 It is with a heavy heart that we share the news that Rooster Teeth's Monty Oum has passed away yesterday afternoon at 33 years of age. Oum entered a comatose state ten days ago when he suffered an allergic reaction during a simple medical procedure. The staff of Rooster Teeth assures us that he was well-cared for and never in pain at any time.
Matt Hullum, CEO, implores the community to honour Oum's memory by simply doing something creative and making the world a better place with our imaginations. Many of you will know Monty's work from his flagship series RWBY, while others will know him from his work on Red vs Blue, Dead Fantasy or Haloid.  The man was a self-taught animator who, by all accounts, epitomized what it meant to be a hard worker and to never give up on doing what you love. He was a huge personal inspiration to me, and was the driving force behind me entering into an animation college course. He inspired countless people around the world, from animators to artists and cosplayers, and the world will surely be a little bit less colorful without his signature crazy action sequences to brighten our days up.
We here at The Arcade send our condolences and best wishes to his family, friends, and everyone who's ever been  inspired by him and his work, or even simply just enjoyed it for its own sake. We'll miss you, Monty.