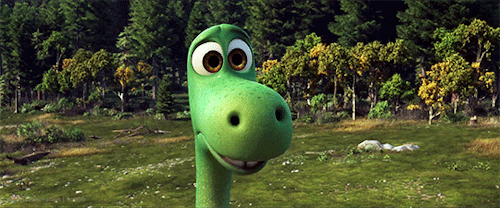 Pixar Teaches The Value Of Friendship In New The Good Dinosaur Video
Pixar have been in our lives for 20 years now, and in their latest promotion for The Good Dinosaur, they play with our emotions once more as they take us on a journey through some of the special friendships that were made in their films.
"Pixar showed us that we always have a friend. No matter how small, or unlikely, or different, friendships like these can last forever."
Just in case you thought The Good Dinosaur mightn't be as emotionally heavy as this year's Inside Out, you were very likely wrong.
The Good Dinosaur is in cinemas November 27.