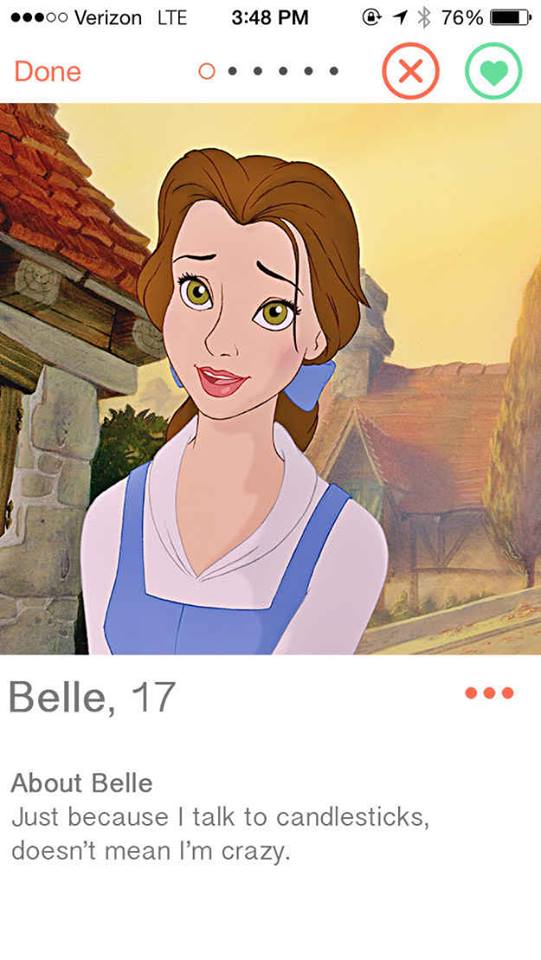 Disney Dating Disaster Profiles
Happy ever after doesn't always work out! Let's be honest! You can't just wish on a star, stick your fairy godmother for another favour or rub a lamp and make a wish! Relationships need some serious work and dedication.
Too bad! It seems no one ever told these Disney Princesses that! All the ladies have taken to dating apps in the hopes of finding their one true love!
There might have been a good reason for the romances failing. It seems our Princes were all acting on the down-low if these Grindr profiles are to be believed. Well it's the 21st century and whatever two Princes get up to in the privacy of the castles is their business!
Also on a personal note, super excited to see the Beast has joined too! Woof!
Editor-in-Chief, part-time super villain and hoarder of cats. If you can't find me writing, I'm probably in the kitchen!