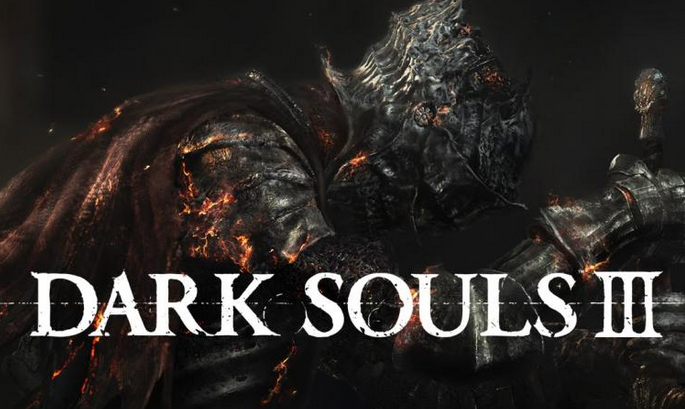 With the reveal of Dark Souls 3 at this year's E3, many devoted fans of the series let out a collective sigh at the idea of the series becoming more of a yearly franchise, giving less room for polish and world building. While many fans weren't too keen on Dark Souls 2 after release, it would seem that according to new information from Game Informer's cover story on the title, the series is using a lot of mechanics implemented in Dark Souls 2.
One point of Dark Souls 2 that fans were not excited about was the introduction of standardized fast travel, as it was included from the beginning of the game and many players found it a way of dumbing down the series. It would seem that game director, Hidetaka Miyazaki, is bringing this system back for Dark Souls 3. Alongside this change, weapon durability is once again being tweaked, with the new system being somewhere between the original and Dark Souls 2. Summoning and invasions will stay the same, but will match players determined by Soul Level rather then Soul Memory.
These changes, while par the course, show that the overall game design of Dark Souls 3 may be leaning towards a lot of Dark Souls 2's mechanics. Many fans disliked the sequel for a number of reasons, be it the changes to gameplay or added story depth, and the game was generally not as well received as the latest From Software title, Bloodborne. It was assumed that From Software would be using a lot of ideas from Bloodborne, as it was Miyazaki's return as director after sitting out Dark Souls 2,  but Bloodborne's influence outside of the speed boost the gameplay has taken remains to be seen.
Dark Souls 3 is set to release for PS4, Xbox One and PC in 2016.
Are you a fan of Dark Souls? Let us know what you think of the news in the comments.