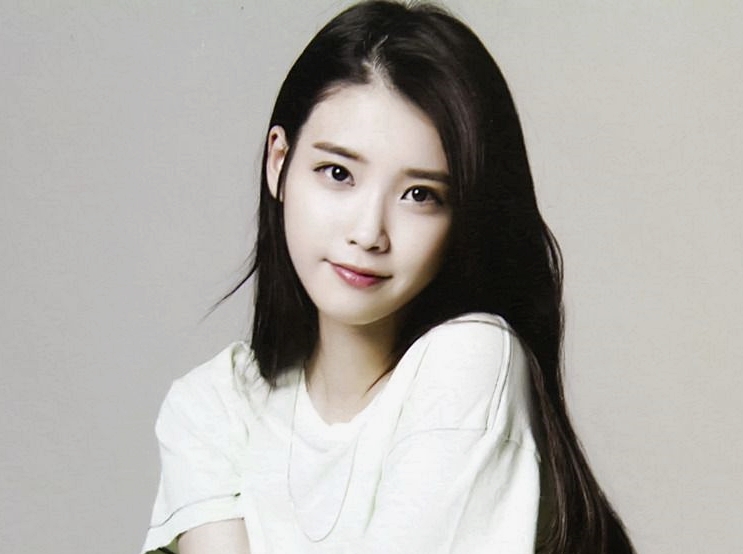 Any fans of IU around here? If not, there soon will be! IU is generally known as a sweetheart of the K-pop scene. Having started in 2008, the 22 year old singer has amassed a huge fan following, not only for her original songs, but also for her covers of other K-pop artists, such as one of her (and my) favorite groups BIGBANG.
During IU's performance at '2015 Melody Forest Camp' last Saturday, in addition to performing several of her own songs she also performed a cover of BIGBANG's recent ballad 'If You'. The cover, performed in the video below, is quite impressive, especially given that BIGBANG's songs are notoriously hard to cover. However, even as a massive BIGBANG fangirl, I have to say this cover is superb and exactly what I would hope to hear from a female rendition of the song.
What do you think, guys? Did IU hit it out of the park or what? Let us know what you think in the comments below!