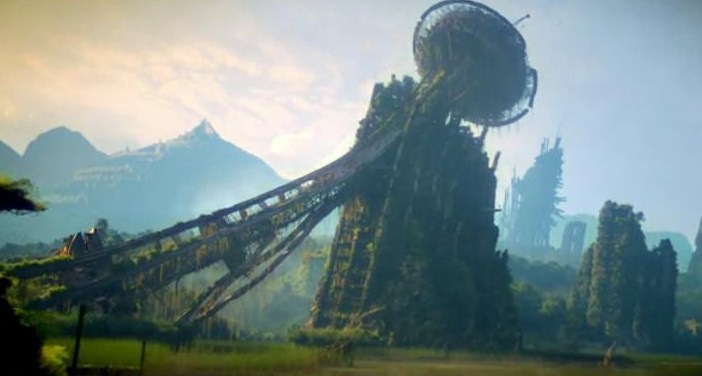 It Has Begun In First Trailer For The Shannara Chronicles
They may not show many music videos, but MTV have started committing to episodic TV content that isn't Jersey Shore in an unexpected way with the reveal of the first trailer of The Shannara Chronicles.
Based on a series of novels by Terry Brooks, The Shannara Chronicles is a fantasy story set years after the destruction of our civilization. An Elven princess, a half-human/half-elf and a human embark on a quest to stop a demon army from destroying the Four Lands and, frankly, this trailer is a bit ridiculous (in a good way!).
Starring Poppy Drayton, Austin Butler, Ivana Baquero, Manu Bennett and John Rhys-Davies with Jon Favreau, Al Gough, Miles Millar, Dan Farah, Jonathan Liebesman and author Terry Brooks as Executive Producers, The Shannara Chronicles comes to MTV early 2016.