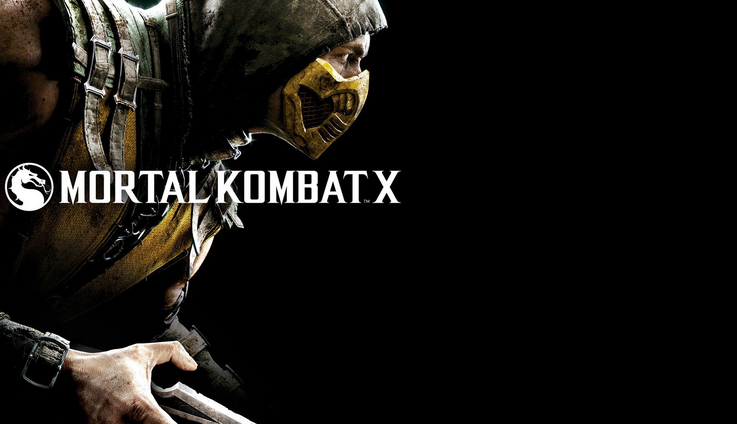 If you are someone who has been holding out for the last gen port of Mortal Kombat X, then it would seem that you are all out of luck. The Xbox 360 and PS3 versions of the fighter have been delayed multiple times at this point and now it looks like the release has been cancelled entirely.
On an update via Warner Bros. message boards, it was announced that the last gen port would not meet the visual standards of the current gen versions.
"After months of development, Warner Bros. Interactive Entertainment has come to the regrettable conclusion that we cannot release Mortal Kombat X for PlayStation 3 and Xbox 360.  Please know our teams worked diligently to meet the quality standards set by the current-gen versions of the game.  We were not able to get the PS3 and Xbox 360 versions to the quality expected of a Mortal Kombat game and are very sorry for not being able to deliver the products as originally planned.
"If you pre-ordered Mortal Kombat X for PS3 or Xbox 360, please go to the retail location where you pre-ordered the game and you will receive a full refund."
While not surprising, this news is still yet another sign of how deeply problematic Warner Bros Interactive has been this past year. With the extremely poor PC port of Batman Arkham: Knight and now the cancellation of a port for last gen consoles, this year has been a constant downward spiral for the publisher, all due to incompetence that will not soon be forgotten by the consumer.
Are you a fan of Mortal Kombat? Let us know what you think of the news in the comments.