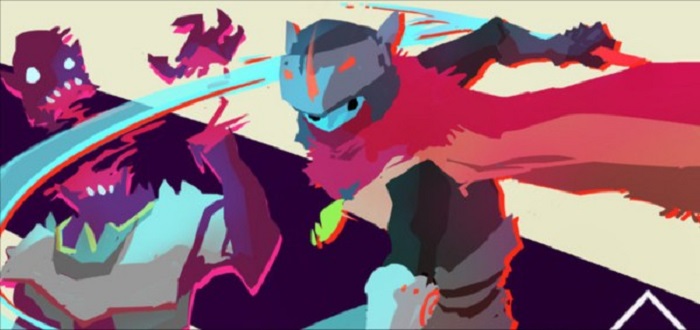 Kickstarter indie darling, Hyper Light Drifter, has been in development for some time with a successful campaign that raised $645,158 with 24,150 backers. Since its successful funding way back in 2013, the game was pushed back due to developer health problems, but we still haven't heard much in the ways of development. That is until now, however, as a new trailer and Kickstarter update have been released, stating that the game will be releasing in Spring 2016.
An update on the game's official Kickstarter page states, "Release dates are a sensitive subject, and our attitude has been to take the time we need to do this right. Though we have hinted at estimated dates before, we are thrilled to finally come to you in certainty with our official release window!" the update states. "The first release will come to Windows and Mac, followed as quickly as possible by consoles. A very significant labour of optimisation and platform requirements go into bringing a game to consoles. We have already begun juggling that process in tandem with the completion of the core game, but have decided to not withhold the PC version while we wait for the console versions to pass certification."
Due to the rapid success of the Kickstarter campaign, Hyper Light Drifter became a far bigger game, resulting in multiple new tiers of gameplay to be added. The small indie team had a giant on their hands, but it seems like these 2 years have been enough to keep it in control. The team have stated, "We've been working full-blast for almost two years, and the team as a whole needs to continue to steadily pace ourselves, instead of crunching. Pushing any harder would burn us out, leading to a negative outcome."
Feature creep is always a problem when it comes to larger Kickstarter stories, just look at Broken Age and Mighty No 9 as examples, not delivering what they promised due to a bigger budget being introduced. However, it would seem like Hyper Light Drifter developer, Heart Machine, know what they are doing in terms of pacing and money consumption, and the final project will be the result of that.
Are you excited for Hyper Light Drifter? Let us know what you think in the comments.