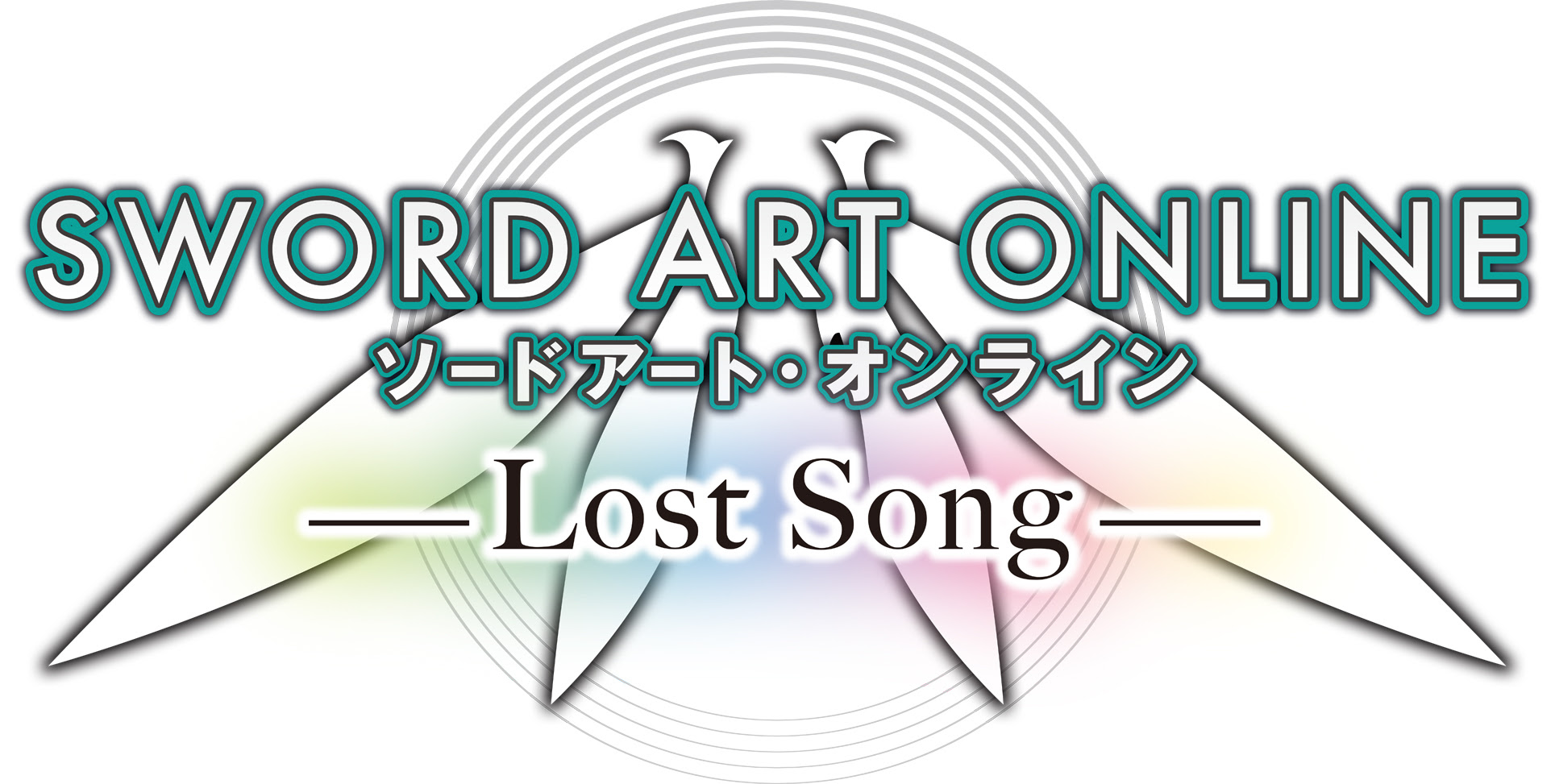 Sword Art Online: Lost Song Release Date Confirmed
Following the success of the release of Sword Art Online RE: Hollow Fragment on the PlayStation 4 exclusively via the PlayStation Network, it is no surprise that we are finally getting the next instalment of the Sword Art Online series Bandai Namco Entertainment Europe have announced that Lost Song will be released on November 13 across Australia, Africa, the Middle East and, of course, Europe.
Sword Art Online: Lost Song is a direct sequel to Re: Hollow Fragment, and takes place in the new world of Alfheim. It has a new original story, environments with aerial battles and a host of amazing quests and characters. The game will be available on the PlayStation Vita and for PlayStation 4 featuring a Japanese voiceover and EFIGS subtitles.
Did you play Sword Art Online Re: Hollow Fragment? Will you be playing Lost Song? Let us know in the comments!