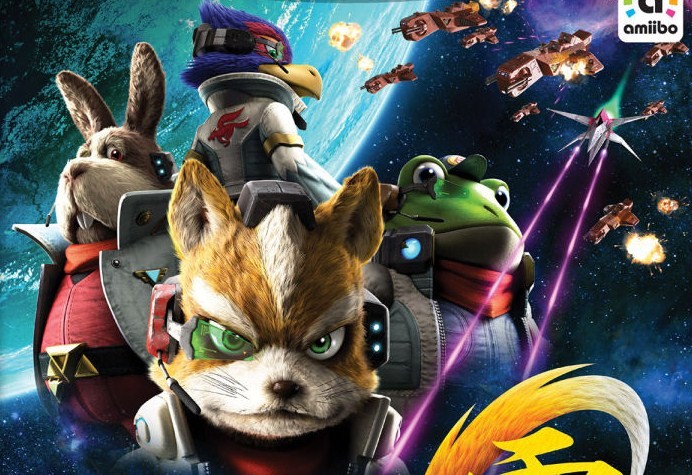 The release date for Star Fox Zero on the Wii U has been confirmed by Nintendo and it's sooner than expected! Players can resume their defense of the Lylat system with a bunch of autonomous humanoid animals on November 20, 2015 in both North America and Europe.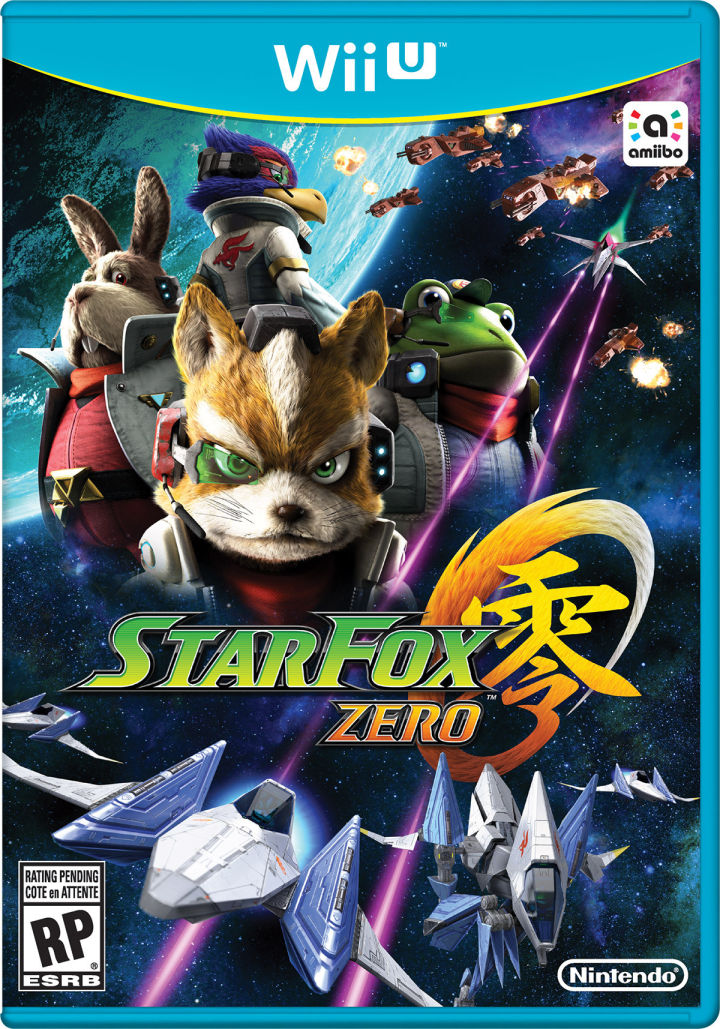 Star Fox Zero will be the first time the series has come to home consoles since Star Fox: Assault on the Nintendo Gamecube and is the sixth instalment in the franchise overall. Co-developed with Platinum Games, the studio behind Bayonetta, Zero returns to the full-fledged space combat that made the games so popular with a variety of vehicular based combat and the full cast of humanoid animal characters for full comedic effect!
Are you excited for Star Fox Zero? Let us know in the comments!