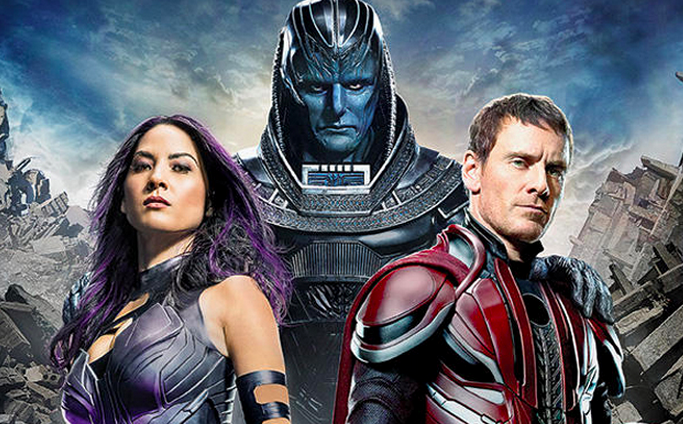 X-Men: Apocalypse Principle Photography Has Wrapped

On the heels of Captain America: Civil War, X-Men: Apocalypse has wrapped principle photography, which began back in May. Posted on his Instagram account, director Brian Singer wrote: "That's a wrap on main unit. But still more to shoot over the next few weeks with second unit. But now…the wrap party!". Professional pressure notwithstanding, clearly he is feeling good about the work done so far. A good sign for all of us that enjoyed X-Men: Days of Future Past (2014).
With a cast that includes James McAvoy, Michael Fassbender, Jennifer Lawrence, Nicholas Hoult, Olivia Munn, Sophie Turner and Oscar Isaac, X-Men: Apocalypse is scheduled for a cinema release on May 27, 2016.
Are you looking forward to this new addition to the MCU? What are you hoping to see in in this movie? Let us know in the comments!