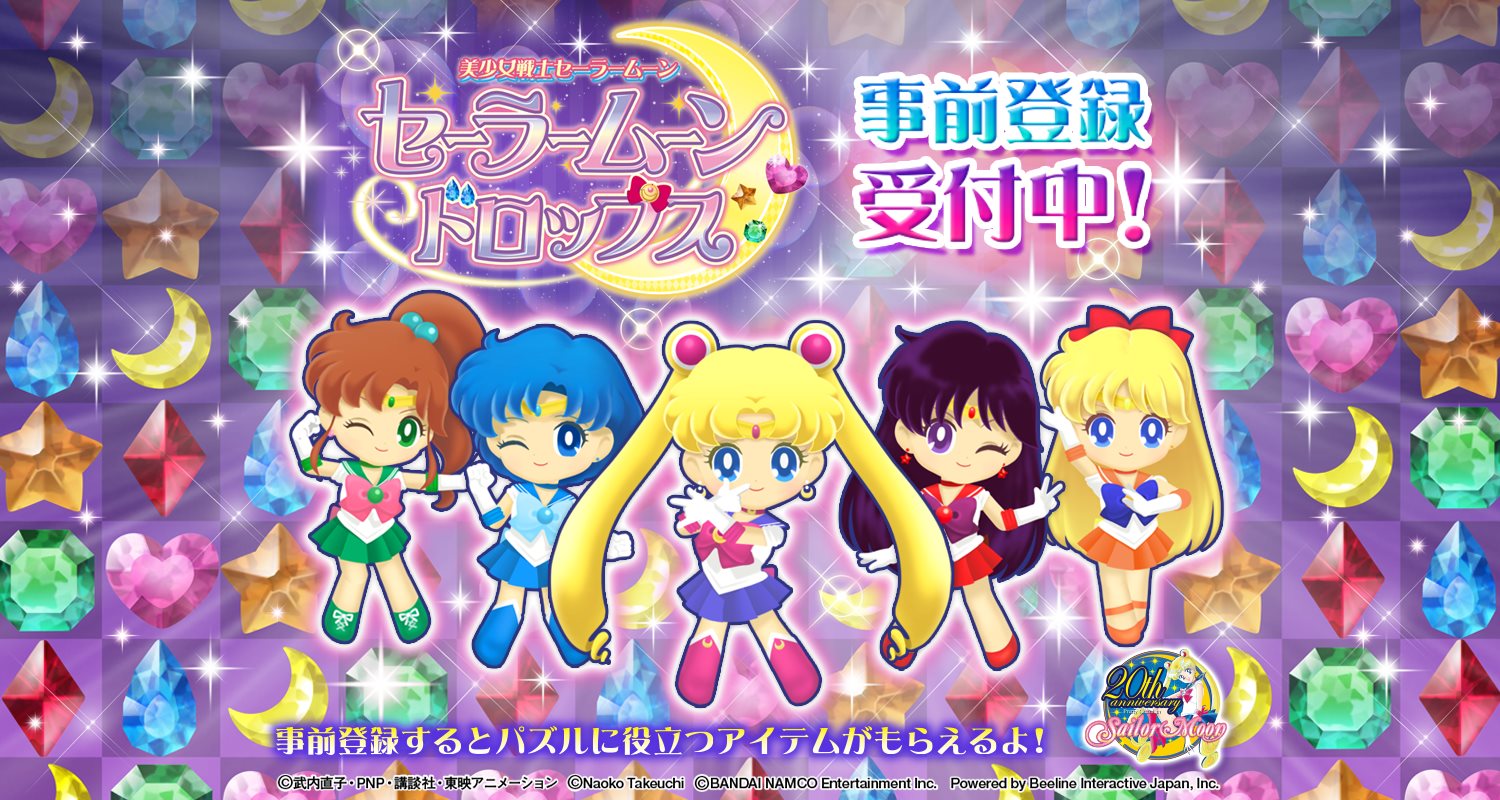 Sailor Moon Gets First Smartphone Game App
The time is finally here! Classic anime Sailor Moon will be getting its very own smartphone ga
me app as revealed by the official Sailor Moon website on Thursday. It will be a first for the franchise. The game is set to be a puzzle action game called Sailor Moon Drops and is expected to drop this summer or autumn.
As with most games of its like, it will be free to play but options for in-game purchases will be available. Pre-registration for the game also opened on Thursday over on the game's website.
Are you ready for the power of the moon? On your smartphone!?
Will you be downloading Sailor Moon Drops? Excited to kick some Negaverse butt on your smartphone? Let us know in the comments!