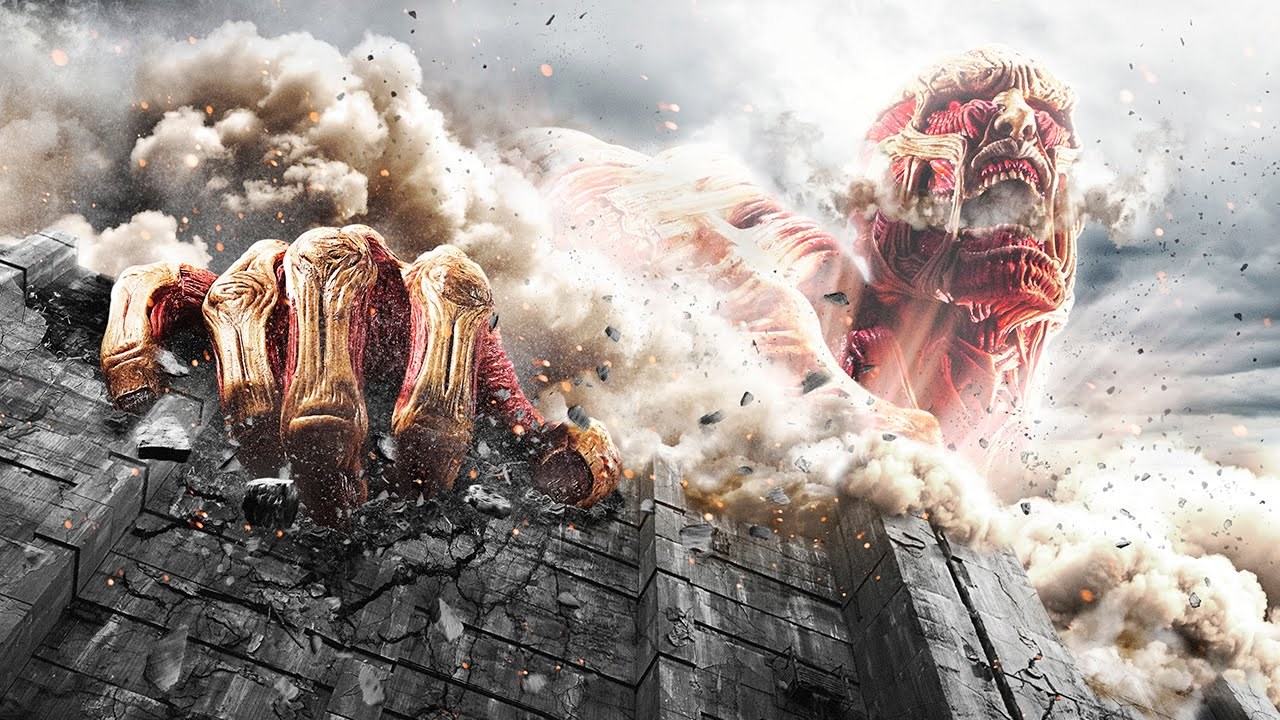 PG-12 Rated Promo Video Streamed For First Live Action Attack On Titan Film
The release of the live action Attack on Titan film achieved massive success in the Japanese box office with its debut last weekend, where it earned 603.47 million yen (ranging over €4 million) and sold in and around 467,000 tickets for that weekend alone, according to Anime News Network.
As if that wasn't enough, TOHO began streaming a PG-12 rated promotional video yesterday but this time with a glimpse at the first and second live action Attack on Titan films. The video also shows an even grittier viewing experience than previous videos.
The first Attack on Titan film made its debut last weekend in Japan with Funimation hosting the world premiere for the film in Hollywood last month. The second film Attack on Titan: End of the World will premiere in Japan on September 19 with Funimation planning to release the first film in American cinemas in the autumn. We will just have to be patient and pray for a release on this side of the waters!
Are you excited to see the titans in the live action? Will it be worth waiting for? Let us know your opinions in the comments!