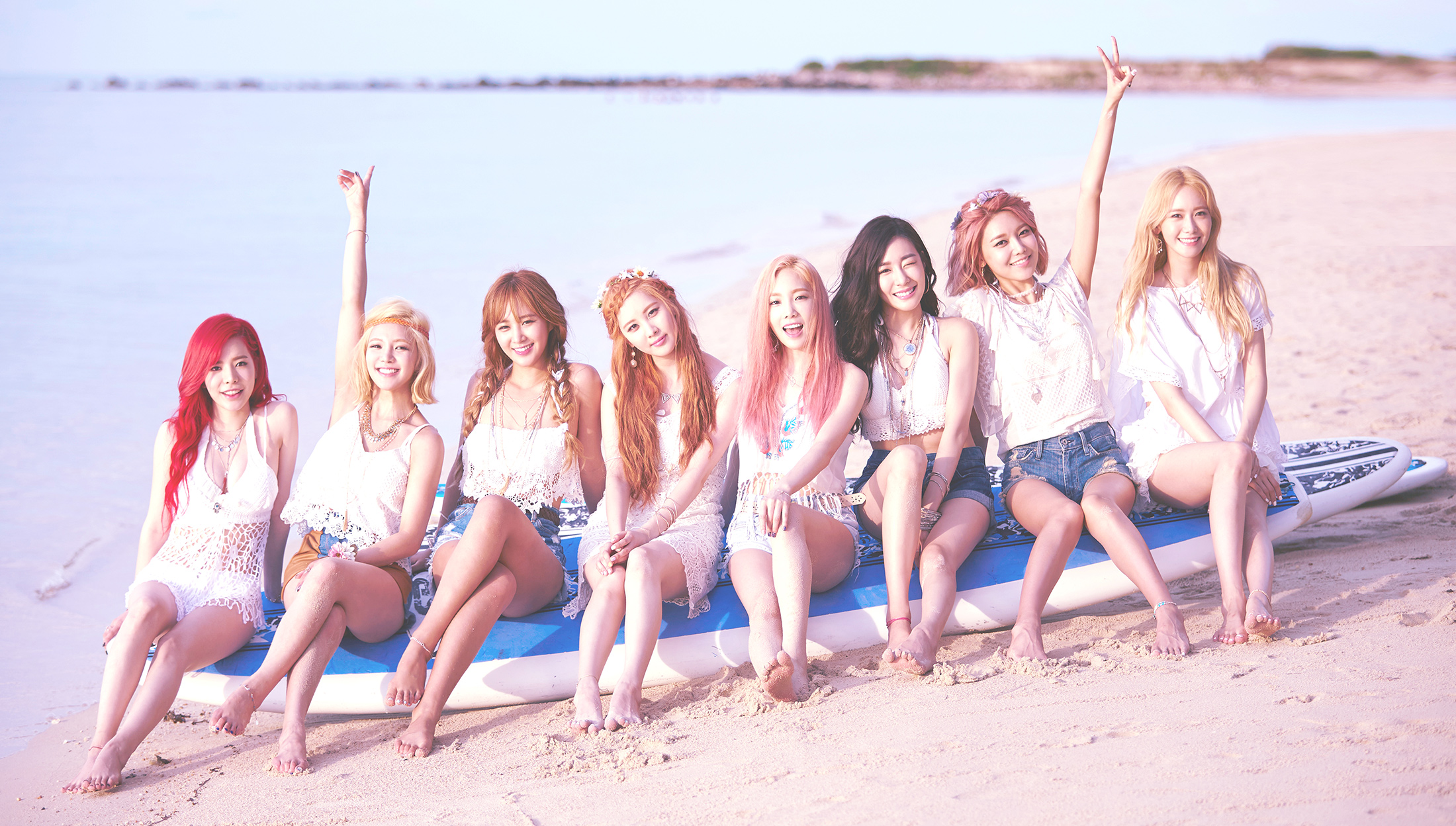 The buzz surrounding Girls Generation at the moment has been incredible. From their latest releases of 'Party' and 'Catch Me If You Can', as well as the departure of long time member Jessica, the girls have been making headlines left and right. It's a wonder they found any time to finalise their latest album, 'Lion Heart', but wouldn't you know it, on August 13 they released the track list for the album as a way of teasing their fans.
The group seems to be pushing a retro style with this album, with the image in the track list being a grey photograph of the members on a long bench, with a masked figure in the centre. Earlier this month, the group also released images of each of the members in retro clothing looking stunning as always. Promotions for 'Lion Heart' are due to begin on August 21, and the track list, as well as all promotional shots of the girls, can be found below.
Let us know, readers! Are you as excited as we are for 'Lion Heart'?