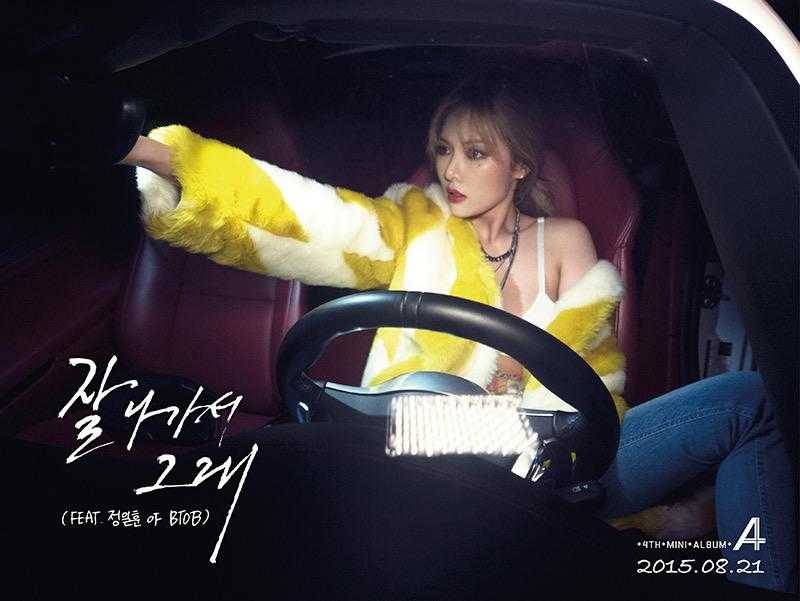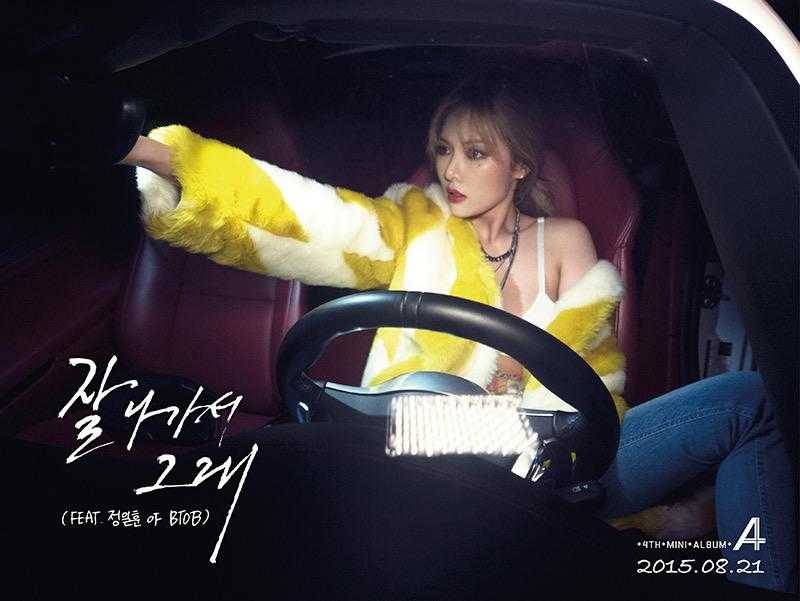 Great news for HyunA fans this week! Recently, the 4 Minute artist has been releasing teasers for her upcoming solo album A+, which will be her 4th solo album. The title track for A+ translates to 'It's Because I'm the Best' and will feature her label mate Ilhoon of BTOB.
The two have collaborated once before on a track called 'Unripe Apple' from HyunA's 2nd album Melting, so the news that they'll be working together once more is indeed much to be celebrated. Here's hoping they can whip up something great once more.
A+ is set to drop on August 21, but just in case you can't wait that long, check out her album teaser below!
Words by Laura Kelly