It's been known for a while now that Michael Fassbender would be playing the main character in the upcoming Assassin's Creed movie. This week we finally got our first look at him in costume for the movie, as well as learning some details about who his character is.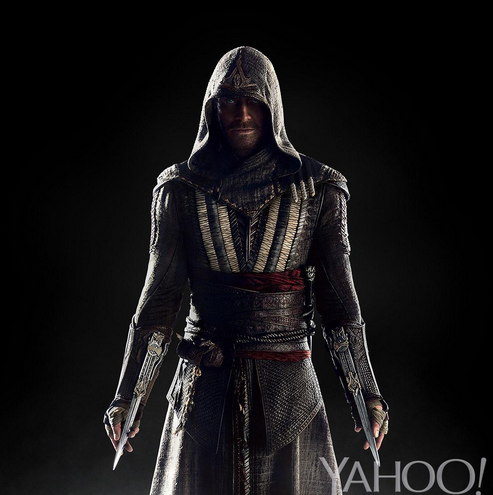 First off, the movie is not a retelling of any of the games. The character is a brand new one named Callum Lynch, who is able to relive the genetic memories of his assassin ancestor. Named Aguilar, we'll get to see this assassin running around 15th Century Spain.
The movie is due to start filming this Monday and is currently slated to be released on December 21 next year.