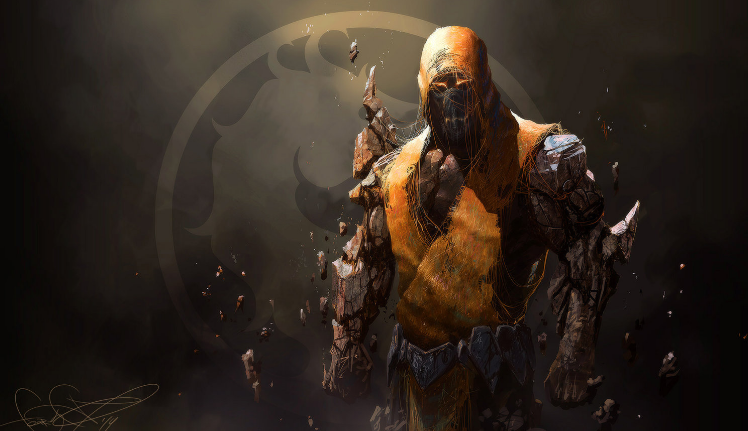 The next fighter to join Mortal Kombat X will release next week, with Tremor making his way into the roster. Tremor is an earth-based fighter, using earthquakes and heavy rock attacks to destroy his enemies in combat, including an impressive new fatality.
Tremor made his debut in the series with Mortal Kombat: Special Forces and was also playable (challenge tower) in the PS Vita version of Mortal Kombat 9. To say Tremor has no fans is an understatement. Considering he has barely been in the series, it's a surprise that he is being brought back. While he seems to at least be a little more interesting than he was in Special Forces, he will need more than an impressive fatality to garner a fanbase. Tremor is the last DLC character in the Kombat Pack, joining Jason, Predator and Tanya.
Tremor will be available to download on July 21 for those who bought the Kombat pack, and then available for purchase separately on July 28.
Are you a fan of Mortal Kombat? Let us know what you think about Tremor's return in the comments.