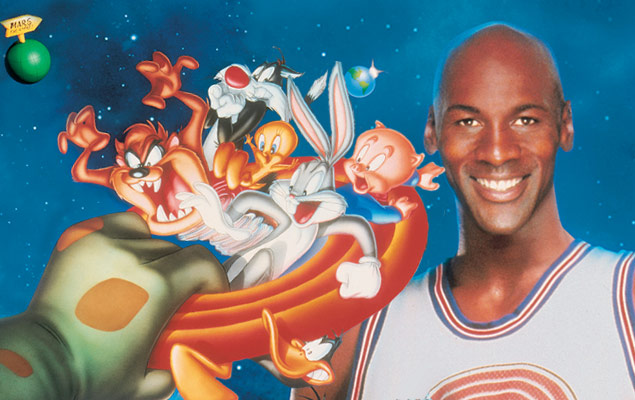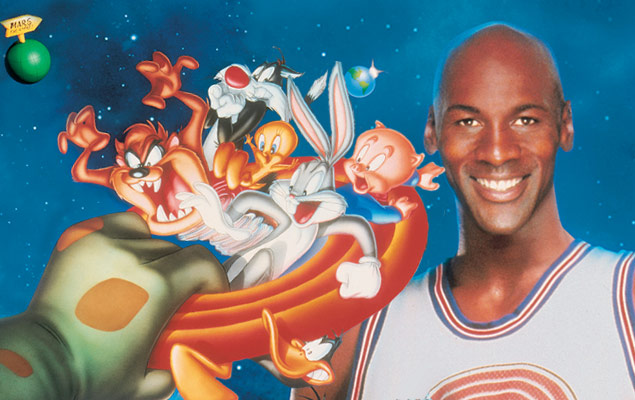 Let's not beat around the bush, there doesn't need to be a Space Jam 2. But that won't stop anyone in Hollywood and it definitely won't stop Warner Bros. from making a sequel to the 1996 original. LeBron James has signed a deal with Warner Bros. for TV, film and digital products, which is innocent enough, but it comes on the heels of Warner Bros securing the Space Jam copyright about a month ago.
Warner Bros. filed new trademarks for "Space Jam" last month. Today announced deal with LeBron James. pic.twitter.com/WaZ33sXCsY

— Alex Weprin (@alexweprin) July 22, 2015

It's pure speculation, but a second Space Jam with LeBron James is the kind of thing you know would tick boxes for executive producers, and if there needs to be a Space Jam 2, LeBron James is the man for it.
A statement from Warner Bros. chairman and CEO Kevin Tsujihara on the deal reads, "LeBron James has one of the most powerful, well-known brands in the world and we are excited to be in business with him and his partner, Maverick Carter, and SpringHill Entertainment. The combination of LeBron's global media presence and Warner Bros.' unmatched production and distribution expertise is a big win for fans everywhere."
If you're unsure what Space Jam is, you can check out our 'Forgotten Childhood' on the movie! Would you like to see a Space Jam 2? Let us know in the comments!