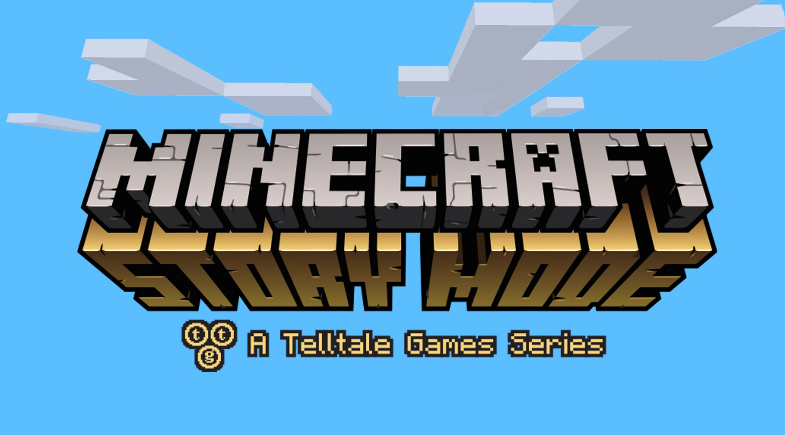 Telltale Games revealed the first trailer for their new project with Mojang, Minecraft: Story Mode, this weekend at Minecon. The game will follow the usual 5 episode structure we have come to expect from Telltale, featuring plenty of player-driven choices.
The game's plot will feature a group of friends, lead by Jesse (Patton Oswalt) who track down an organisation called The Order of the Stone, made famous by their slaying of the Ender Dragon.

Minecraft: Story Mode will release for PC, PS4, Xbox One, PS3, Xbox 360, iOS and Android.