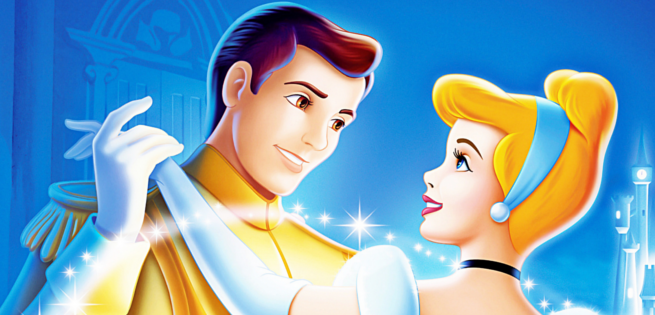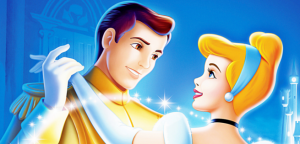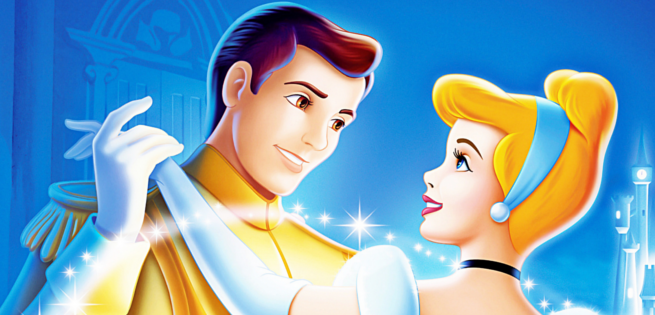 Here we go again! Disney really are making it their mission to make as many live-action adaptations of fairy tales already covered in animation, with titles like Cinderella and the Sleeping Beauty adaptation Maleficent. Who could blame them? They're certainly are reaping the benefits! Now they can add the Prince Charming feather to their sparkling cap.
Another adaptation which isn't quite what we would've expected, Variety have reported that this new script acquired by Disney will actually be from the point of view of Charming's brother who has never lived up to the family name. Okay Disney, you have piqued our interest.
Time will only tell if this title will match the success seen in recent live action adaptations.
Are you excited for a Prince Charming movie? Let us know in the comments!