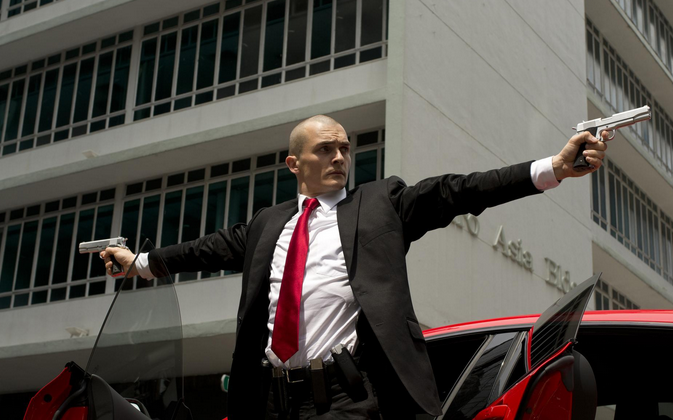 Hitman: Agent 47 Gets New Poster

Hitman: Agent 47, 20th Century Fox's latest reboot of the classic Hitman series has just had a new poster unveiled. Out August 21, Agent 47 will team up with the daughter of the scientist who created him to stop a corporation from creating an army of agents.
Hitman: Agent 47 will star Rupert Friend (Homeland) and Zachary Quinto (Heroes, Star Trek) and fans can be sure there will be more high octane shenanigans from the coldest assassin in gaming. Check out the trailer below.

Are you looking forward to the movie? Let us know in the comments!