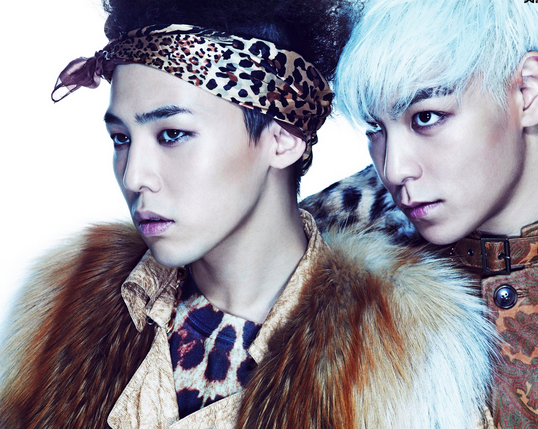 We've spoken before about our massive love for the duo GD & TOP. For those that don't know, GD & TOP is a side project by BIGBANG members G-Dragon and T.O.P. Their last album together was released in 2010, and received positive feedback from both fans and critics alike, however no word has been said since about the two of them working on another project outside of BIGBANG.
That is until now, when an exclusive report with Star News claimed that the duo will indeed be returning as part of BIGBANG's 'E' release. The track is reportedly called 'ZZutter' and will be released alongside another BIGBANG song on August 1.
K-Pop fans, we know you're excited! Vent some of the excitement in the comments below, then come back on the 1st to freak out with the rest of us!