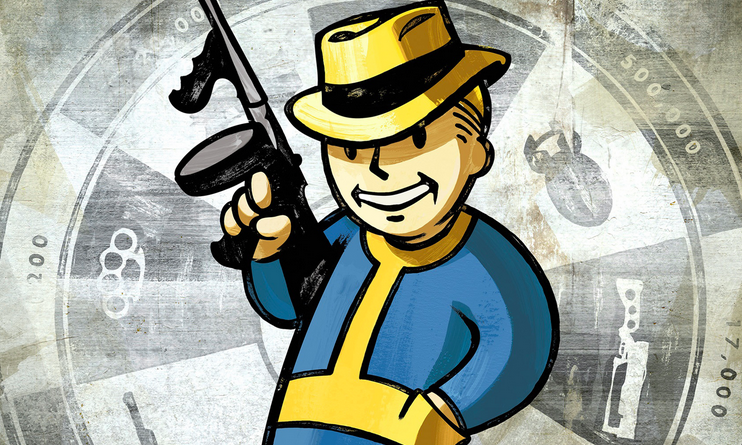 Composer Inon Zur has an impressive catalogue of work from TV, film and video games. The bulk of his amazing work can be heard when you're at a start up screen, blasting super mutants or facing down dragons.
You might not be able to put the name to the games, but Zur has composed music for Fallout 3 and New Vegas, all Dragon Age titles, Prince of Persia, the Warhammer 40k series, Soulcalibur V and Crysis. His work has rich, boundless depth and makes him one of the most impressive composers in video games to date.


Zur will be releasing a full album of previously unreleased songs on July 30, featuring songs not included on titles like Dragon Age, Prince of Persia and Fallout. The album, 'Age of Sirens', will also include vocals from Aeralie Brighton (Ori and the Blind Forest) and Aubrey Ashburn (Dragon Age: Origins).
The album will be available on iTunes and will only set you back a tenner. We'll certainly be picking it up!
Check out a preview of the upcoming album:

Do you have a favourite work from Zur? Where does he stand on your list of favourite video game composers? Let us know in the comments!