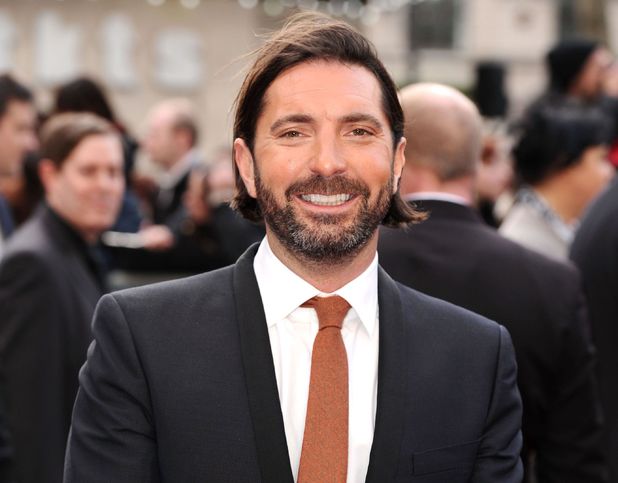 UPDATE:
Drew Pearce has since confirmed that his team will be mixed gender – that it won't be male-only as previously thought, however the only stars attached are men:
For the record, my GB idea has a mixed gender team. Also ghosts of all classes (I to VII). It's very inclusive that way.

— Drew Pearce (@mrdrewpearce) July 29, 2015
ORIGINAL STORY:
A story circulated a few months ago concerning the idea that an all-male Ghostbusters movie was being drafted to coincide with Paul Feig's all-female Ghostbusters. At the time, there was much discussion over the validity of the claims as the franchising plans were being kept under strict lockdown.
On the red carpet for the premiere of Mission Impossible: Ghost Protocol, Drew Pearce confirmed that the all-male Ghostbusters is a go, before also confirming that Chris Pratt and Channing Tatum are being eyed-up to star in it.
"That's definitely the cast we've been thinking about as we approach the project," Pearce answered when asked about Pratt and Tatum being involved. "Whether that happens or not is very much above my pay grade. It's just my job to give them something exciting that maybe they'll do."
For now, his Ghostbusters is being kept under lock and key so he couldn't spoil any of the surprises, but he did also add that both the Russo Brothers (who are currently on set making Captain America: Civil War) and Ivan Reitman liked his idea for the film and are running with it.
So, a team of men Ghostbusters is also coming out to complement the women Ghostbusters, with an eventual team-up on the horizon. Will this stop all of the complaints and criticisms aimed at the resurrection of the franchise? Doubtful, but one can dream.