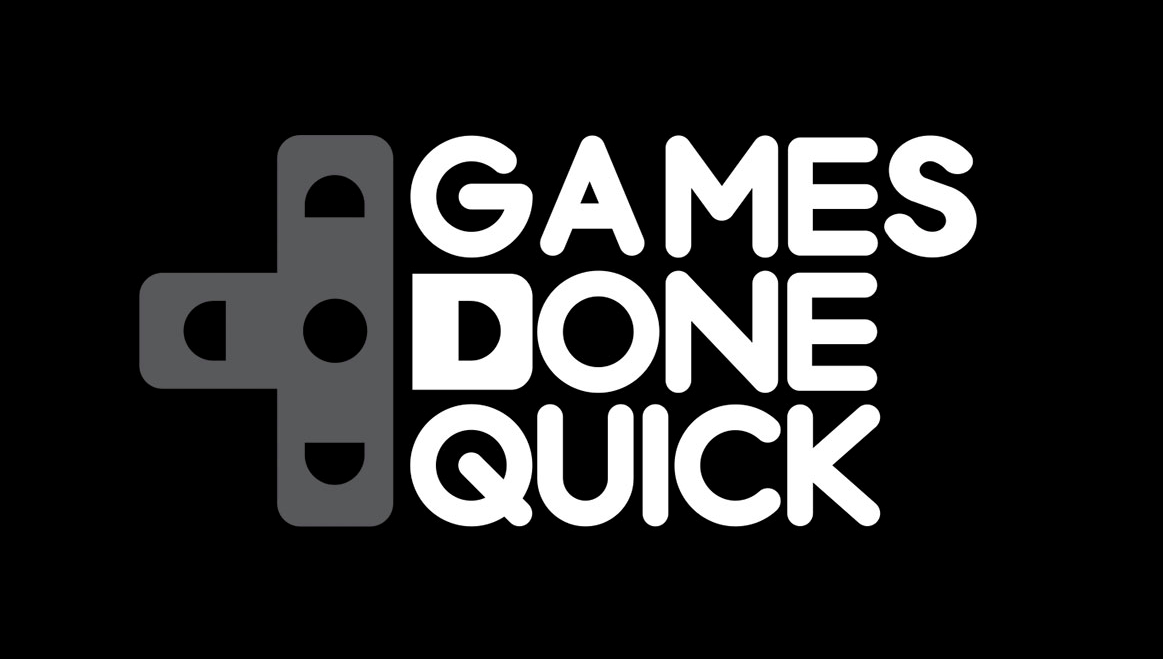 SGDQ stands for Summer Games Done Quick and is an event based around raising money for a charity by hosting a week of game speedruns on Twitch. The event started on Sunday July 26 and will run until Sunday August 2.
Over the week you can see speedruns of over 100 different games ranging from recent titles like Bioshock Infinite to older classics like Ghosts N Goblins. This year's event is in support of Doctors Without Borders, and as of writing they have currently raised €119, 559.
You can check out the schedule for the week here and check out the stream itself here.