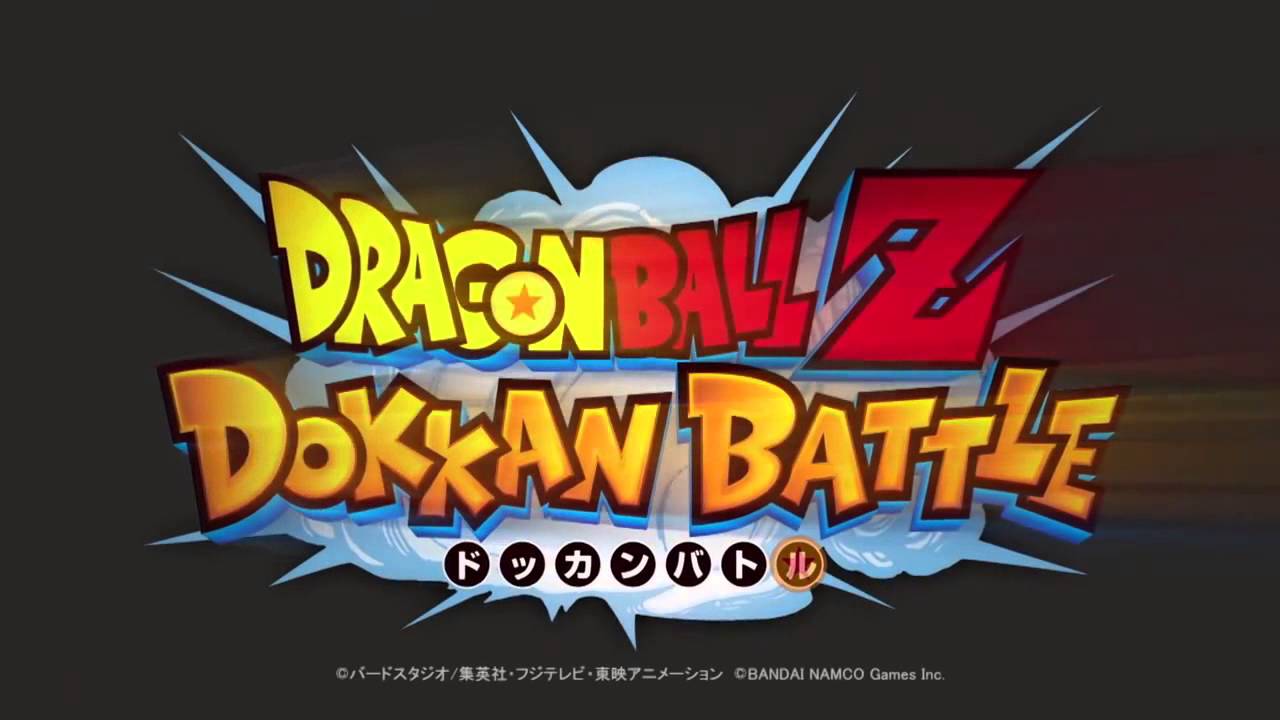 Dragonball Z Dokkan Battle Launched In Western Countries
Hold onto your scouters, Dragonball Z fans, because the lovely folks over in Bandai Namco Entertainment have released the Dragonball Z Dokkan Battle smartphone game in Europe, Australia and America.

Three months after its release in Japan, the title had up to 15 million downloads. Players can enjoy a smashing battle with quick battles scenes and forceful screen impacts. The game is also known for its innovative gameplay mechanics and high quality theatricality of the intense and unique Dragonball universe we know and love.
Dragonball Z Dokkan Battle is now available on the App Store and Google Play.