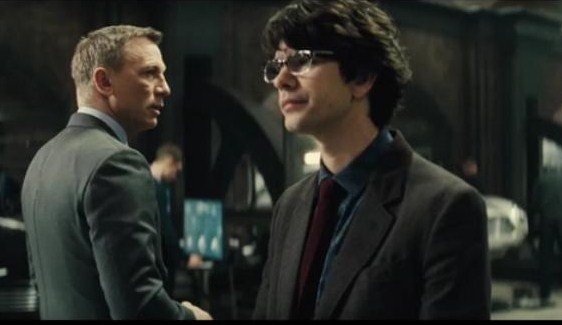 Fans of the legendary James Bond will no doubt be delighted to hear that a new trailer for the next installment of the series, Spectre, has just been released. The trailer promises all the thrills, spills and kills fans have come to expect from a Bond film, but don't take our word for it, watch the trailer below and decide for yourself.

The story of Spectre is set to be a thrilling adventure wherein Bond has to both uncover the mystery of a sinister organisation known as Spectre, whilst also facing opposition from M, who is beginning to question Bond's relevance and value to MI6. Spectre is set to be released on October 26 2015.
What's the verdict, readers? Are we excited to see the latest 007 movie? Let us know in the comments below!