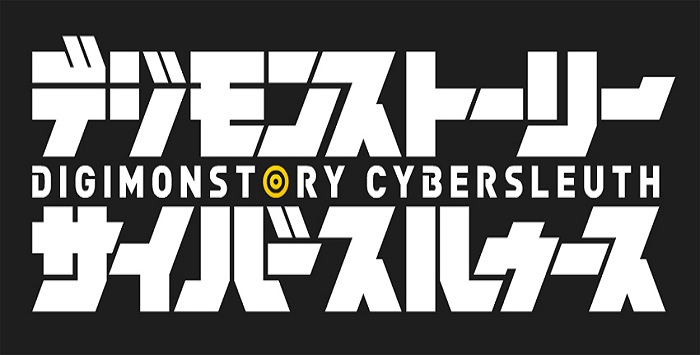 Bandai Namco Reveal Digimon Story Cyber Sleuth Trailer And More
Bandai Namco Entertainment have been busy little bees as of late! Not only have they decided to announce the release of Digimon Story Cyber Sleuth with a trailer on July 3, but they've also decided to re-release it in North and South America for the PS4 and PS Vita in 2016.

Even with this under their belt, the September issue of Shueisha's V Jump magazine will announce that Bandai Namco will also develop a new Digimon World series titled Digimon World Next Order. The magazine shows Takuto, a high school student and the game's protagonist, who has always loved Digimon. The magazine also shows Agumon and Gabumon as his partners.
The game is set for release on the PS Vita in 2016 but Bandai Namco will launch a teaser site for the new upcoming title on Tuesday.